Voice Networks
"The face of telecommunications has changed rapidly over the last decade; more and more businesses are moving their workforce online and becoming more flexible in their approach to telecoms."
It was not so long ago that a business would need to invest heavily in a dedicated telephone system and a range of expensive handsets if they wanted to communicate effectively with the outside world. The fixed nature of the telephone system meant tethering employees to a particular desk, extension number and handset and moving the employee inevitably meant moving the phone socket or having an engineer reprogram the phone system.

Telephone line rental and call charges formed a considerable part of the businesses' monthly running costs. Manufacturers kept equipment prices artificially high because of the time between hardware sales (typically well over 15+ years).

As the traditionalist telecom installers witnessed the collapse of the market in the early part of the last decade, those involved in data networks and computer systems filtered in a range of telecom solutions piggybacking onto the spare capacity inherent in most data networks and, of course, this was the fatal blow for standalone system manufacturers and installers.
Zero42 can design, plan and install all types of data networks, from Category 5e,6 & 6A to Fibre Optic & Wireless, a single data point to a complete comms room build, maintaining and repairing existing networks, plus we carry out moves, changes and additions. We are dedicated to providing our clients with the best installation experience possible.
Efficient Communications = Better Business
If you cannot communicate with your customers efficiently, then your competitors will always find a way. It sounds a little patronising, but it's true. Successful businesses may have brilliant products or offer excellent service. Still, they also need the ability to communicate clearly with new and existing customers.

There are several solutions available for every business. A traditional PABX type telephone system is the most basic, with physical telephones connected via dedicated telephone cables back to a central exchange. These PABX systems were often difficult to expand. They required different modules to provide additional functions such as Voice Mail, Music on Hold, Paging etc.

Whilst PABX systems can still be very cost-effective for small static businesses, the more modern VOIP systems utilise the inherent power of the internet to move voice calls around as tiny packets of data. furthermore, this technology throws open a whole range of additional functionality by utilising simple APIs [Application Programming Interface] familiar to computer programmers for years

These APIs allow the modern telephone system to fully integrate with all aspects of the user's business, from the simple logging of calls against customer records to complex interactive voice response and automated ticketing systems.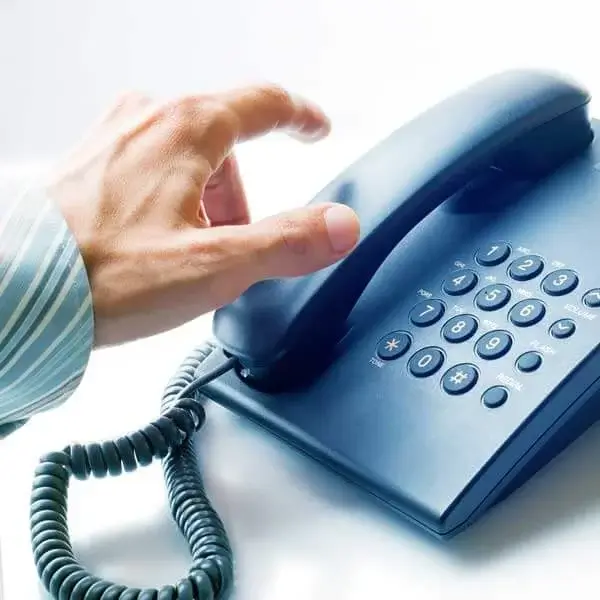 Traditional
PABX/Hybrid Systems
On-premise systems include Key Systems, PBXs and Hybrid Systems, all of which have one thing in common, they need to be installed and maintained at the business premises. In addition, they usually require separate telephone wiring and need to be supported by a qualified PBX technician.

On-premise phone systems use PSTN lines [public service telephone network] (copper telephone lines) and ISDN lines (digital telephone lines) to provide access to the telephone network.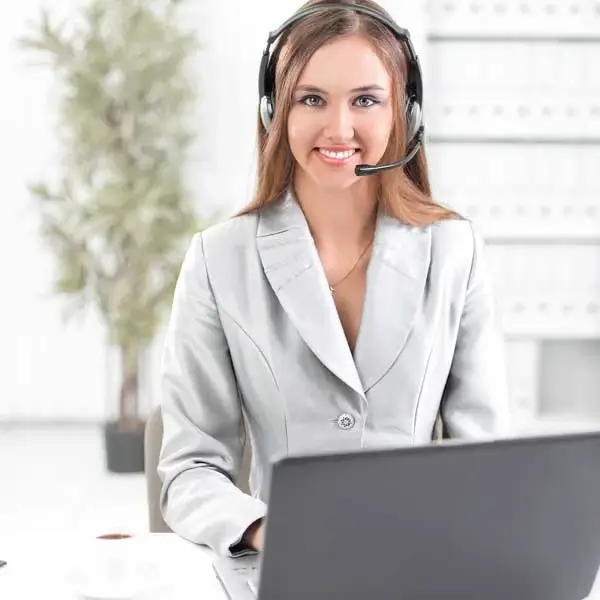 Modern
IP PBX/ VoIP Systems
IP PBXs use internet protocol to deliver PBX functionality. The system can be physical hardware that would sit in the business' data cabinet or exist purely as software installed on a server.

In both cases, it requires the purchase of the hardware or the software and ongoing maintenance costs by a qualified technician. IP PBXs use SIP Trunks (Business VoIP) to provide access to the telephone network.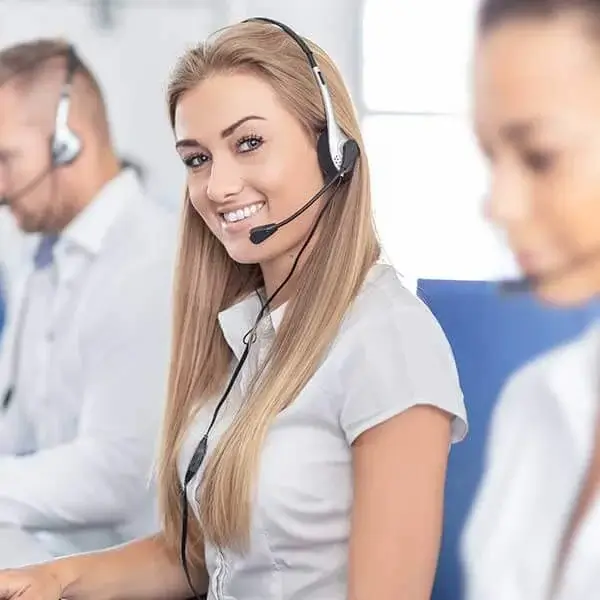 Future
Hosted VoIP Systems
Hosted VOIP Systems provide telephone system functionality via the internet on a pay per service basis. And that means that there is no need to buy or install PBX equipment or software.

The software that drives the PBX functionality is housed at the carrier's data centre and is accessed via the internet. These systems don't require any ongoing maintenance, are offered on a pay-per-service basis and are much more cost-efficient. Hosted PBX systems use SIP Trunks (Business VoIP) to provide access to the telephone network.

The future of business communications is here in one uncomplicated package.
We've partnered with OpenReach and RingCentral to bring you the ultimate business communications platform.

Reliable, Quick to install & Highly Cost-effective.
See the full comparision table
Here's what you get:
System Features
Auto-Receptionist
Unlimited local calling
On demand call recording
Music &messages on hold
Call queues
Voicemail with email notifications
Advanced call handling
Custom answering and call routing rules
Call logs and reports
User Experience
Messaging and team collaboration
Video meetings
Business SMS
Security
User and system administration
Easily work from home
Want a quick online telecoms quote
Its real easy
Need some help with your telecoms just call the experts
* Advice is always free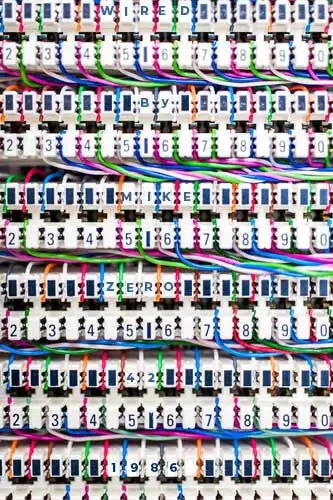 Our Telecoms Journey
When we started our business adventure back in 1986, telephones had only been around for a little over a century, data networks were exclusively for big business, mobile phones were about the size of a briefcase, and the internet only existed for those working in military defence or university environments.

So we became highly proficient as telephone engineers first and then as data network engineers as the technology progressed. We understand how things work and why things work, and therefore we are equally at home installing physical cables and telecoms hardware while also proficient in writing machine code.
New & Used System Sales
Installation, Maintenance & Programming
Relocation, Expansion & Repairs
Speak to an expert