Account Recovery
Not to be confused with our forensic data recovery service, account recovery is for when you just need access to your data without the necessity of preserving evidence required by the legal system to facilitate successful prosecution.
No Access - No Problem
When you've tried everything you can think of but are still locked out, then we can help.
Social Accounts
Social Media Recovery
Losing access to one of your social media accounts is always stressful, especially if you think someone else now has control and can create posts that your followers will believe are from you.

Social media account takeovers are relatively common. While the media companies will always try to assist in their recovery, the recovery steps usually take time by which the damage could already have been done.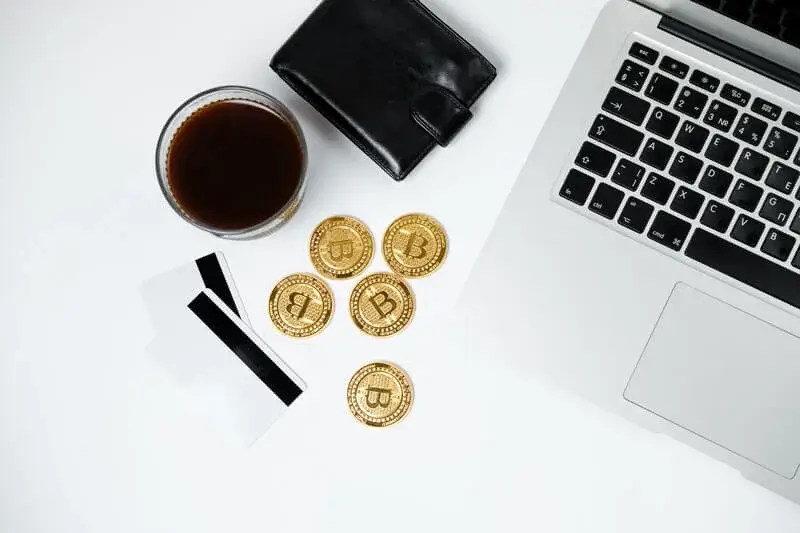 Crypto Wallets
Cryptocurrency Recovery
You will have seen stories in the press of people who have forgotten the password used to secure their digital wallet or simply stored all their cryptocurrency on hardware that has failed or, worse, ended up in a landfill.

If you have thrown a device in the dustbin, we cannot help but for lost de-encryption passwords, usernames and wallet keys; we can often piece together enough information from your device to gain access to your valuable cryptocurrency.
Locked Out
Account Recovery
Whether accidental, deliberate or malicious, a lost password or account details can be a real challenge, especially if you lose access to all of the usual recovery methods.

Your device will usually hold many clues to help us retrieve passwords, but we also have access to brute force tools and hash tables that can unlock even the most challenging accounts. We open all devices, including laptops, tablets, mobile phones, and even those protected by biometric security.
Zero42
will only accept account recovery tasks from UK registered businesses and individuals and will require written acceptance of our strict recovery terms.
Please ask for details
.
Need some help with your telecoms just call the experts
* Advice is always free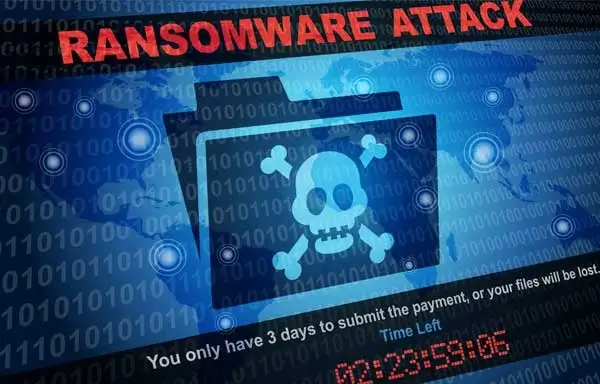 Ransomware Recovery
Everyone gets locked out of an online account at some point; if it is simply a forgotten password, then it is not so bad, but what happens if someone else has taken over your account, or worse still, your computer systems have been infected with ransomware?
Zero42 will support you:
On site or remote system recovery
Decryption / reverse engineering
Digital disaster recovery
Virus & Ransomware Recovery
Biometrics & Password recovery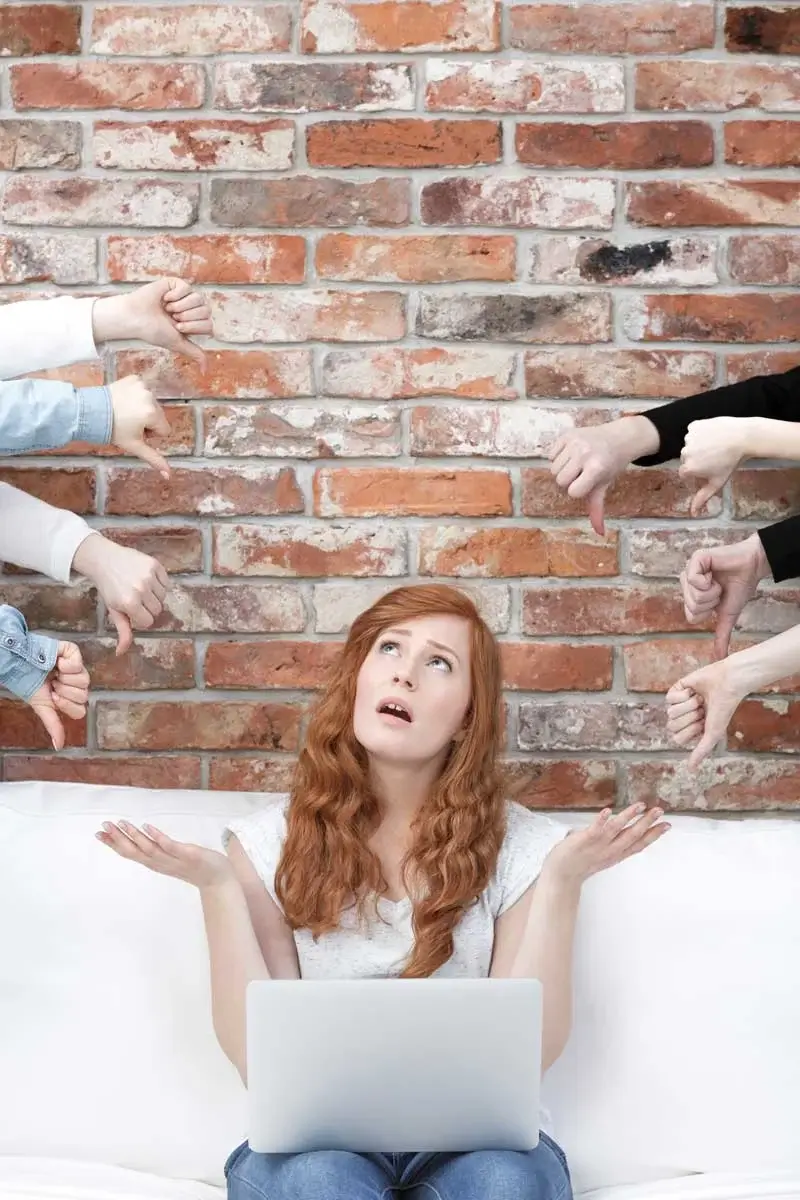 Social media is an essential business tool, but what happens when it all goes wrong?
You suspect that it's one of your competitors or maybe an ex-employee. Still, fake reviews and false allegations on social media platforms harm your business, and the platforms themselves want tangible objective evidence before they act; it is frustrating and costs you time and effort to put things right.
We can help put things right.
Social media takeovers
Fake review removal
Perpetrator tracing
Commercial competitor intelligence
Media post removal
Services from £99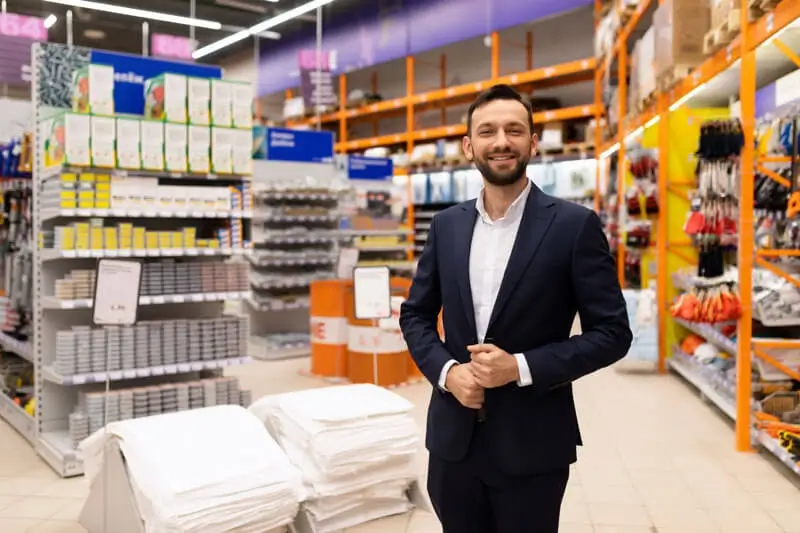 Need some help with your data
just call the experts
* Advice is always free