Computer Forensics:
Evidential - Discrete - Meticulous
We have a range of forensic services, each carefully designed to maximise evidence and provide you with the information you need to stay on top of any business situation you face.

Our stealth tools can capture the contents of any computer, file server, NAS or standalone devices such as mobile phones and tablets without touching the host operating system, ensuring evidence is captured and preserved.
We can recover deleted or encrypted data, track network infringements, and provide insight into device use, including locational information.
On-site employee survailance and forensic recovery of digital evidence.
Zero42 uses various tools, some the same as used by law enforcement and government agencies and others used by cybercriminals and those involved in data manipulation. We can track your company's digital assets and monitor usage based on your exact requirements.
We can bypass most security systems, including biometric and two-factor authorisation, and unlock most mobile phone and tablet devices without leaving a trace of incursion. However, we will only recover information belonging to the business and treat all other information as personal.
We only carry out the forensic recovery of data and stealth surveillance of digital targets for bonafide business clients. You will need to prove ownership of any equipment or assets and have sufficient rank within your organisation. We carry out many forensic recovery techniques at your principal place of business. However, this is not practical for most surveillance tasks, so we sometimes insist on meeting away from your main office or outside of working hours if more appropriate to do so.
>Here's what we can help you with:
Financial Services
CryptoCurrency Tracing
Blockchain Analysis
Account Tracing
Money Laundering Disputes
Finance Scam Analysis
Payment Fraud
Data Recovery
Crypto Wallet Recovery
File Decryption
Deleted File Recovery
Damaged Storage Media
Forensic Intelligence
Digital Surveillance
Chains of Evidence
Biometrics Bypass
Data / Target Tracking
Password Capturing / Cracking / Removal
Blockchain Analysis
Stealth Asset Cloning
Canary Files & Honey Traps
Did you know?
We have a legal duty to report any material recovered that is unlawful.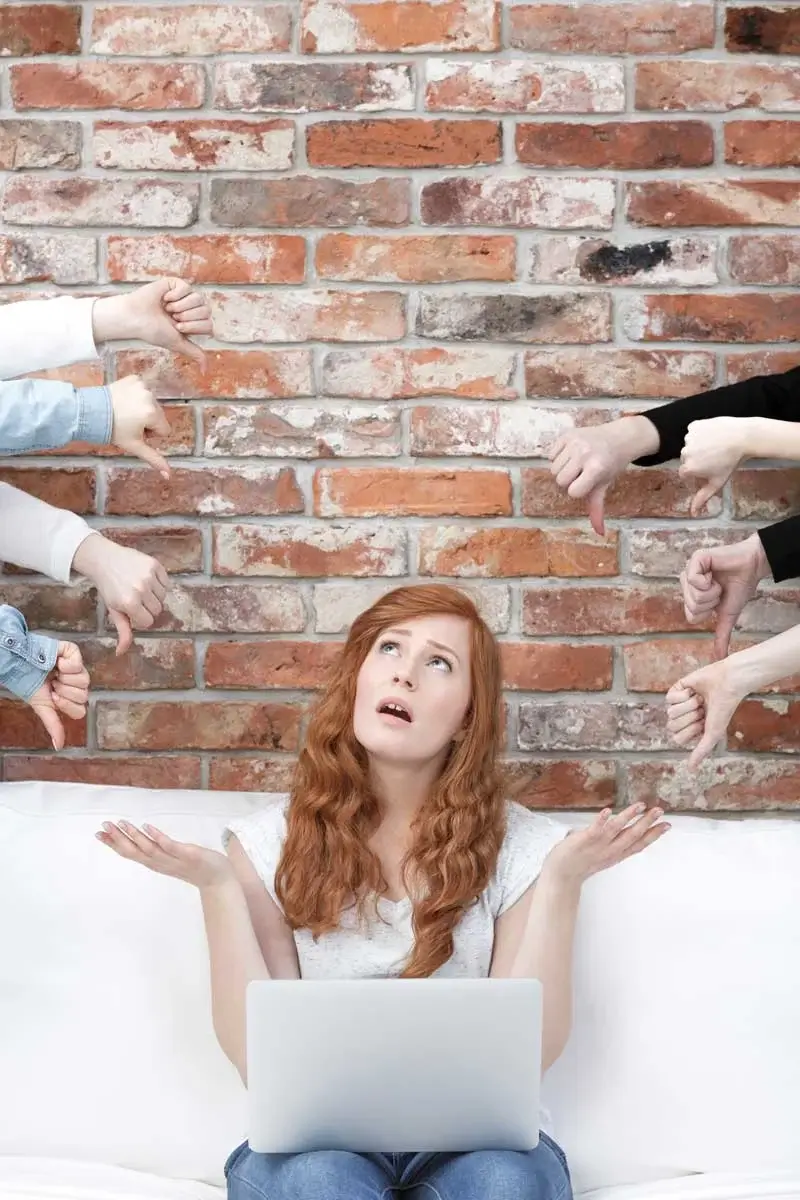 Social media is an essential business tool, but what happens when it all goes wrong?
You suspect that it's one of your competitors or maybe an ex-employee. Still, fake reviews and false allegations on social media platforms harm your business, and the platforms themselves want tangible objective evidence before they act; it is frustrating and costs you time and effort to put things right.
We can help put things right.
Social media takeovers
Fake review removal
Perpetrator tracing
Commercial competitor intelligence
Media post removal
Services from £99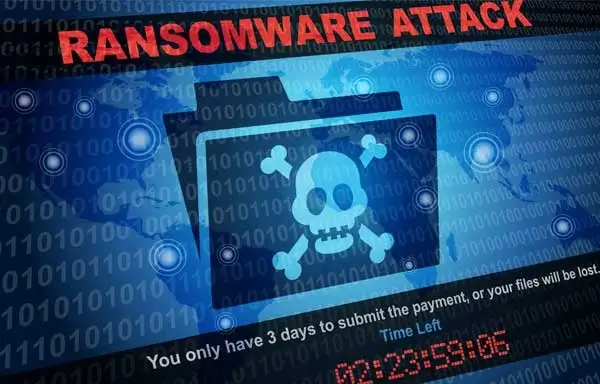 Account Recovery
Everyone gets locked out of an online account at some point; if it is simply a forgotten password, then it is not so bad, but what happens if someone else has taken over your account, or worse still, your computer systems have been infected with ransomware?
Zero42 will support you:
On site or remote system recovery
Decryption / reverse engineering
Digital disaster recovery
Virus & Ransomware Recovery
Biometrics & Password recovery

Need some help with your data just call the experts
* Advice is always free