ZERO42 Help Centre
Find answers to the questions we get asked most, plus links to help you get the most out of your I.T.
Frequently Asked Questions
Technical Support
Everyone needs a little bit of technical help and support now and then. So we created a set of support services, each designed to fit perfectly with our customer's needs and budgets.

Of course, there are some considerable differences between our commercial clients' demands compared to those of our domestic customers, but the basic principles are the same.
FREE Remote Support
Remote support is perfect for when you run into problems with a connected device and don't know how to sort it without some help. Unlike everyone else, ZERO42 does not charge for simple ad-hoc remote support tasks, preferring instead to rely on an honesty box system [yes, really]. You contact us; we fix the issue, and you decide how much you would like to pay.
Remote Support works on the following devices
01. Download remote support software

Download the version that matches your operating system, once installed Anydesk will automatically generates a 9 digit device ID.

02. Call us

Give us a call on 0800 640 6042 or 0142 529 1669 and provide the 9 digit ID shown on the Anydesk software, or send us an invite by clicking on the blue link.

03. Sit back and watch us work

We send a connection request to your device, simply click on the green accept button to allow the support session to start.

Each session is 100% secure, and you can terminate the session at any point.

04. Make a donation

Once the task is complete, we send you a message and if you are happy with our work, simply pay us what you think we deserve.

That's it; we did say it was simple.
CHAT
There are lots of ways you can get in touch with us including online chat which you can access at anytime by clicking on the chat icon which appears bottom right on every page of our website.
Thats it sitting down there in the corner!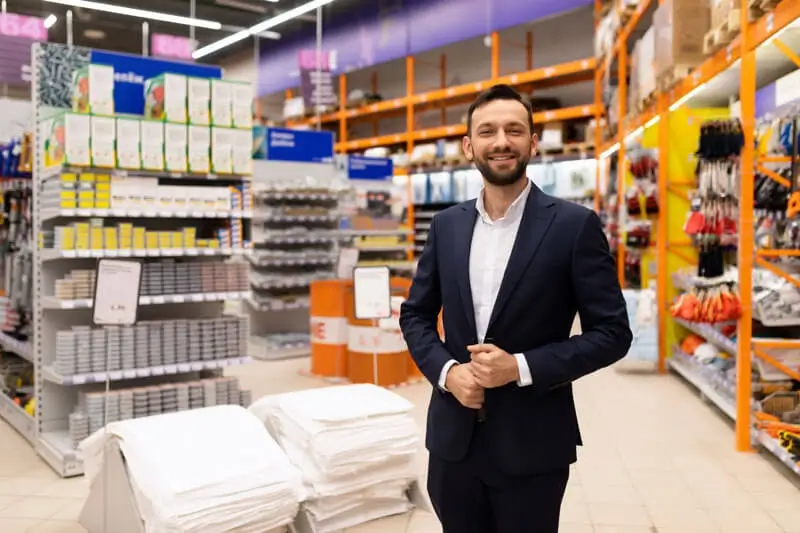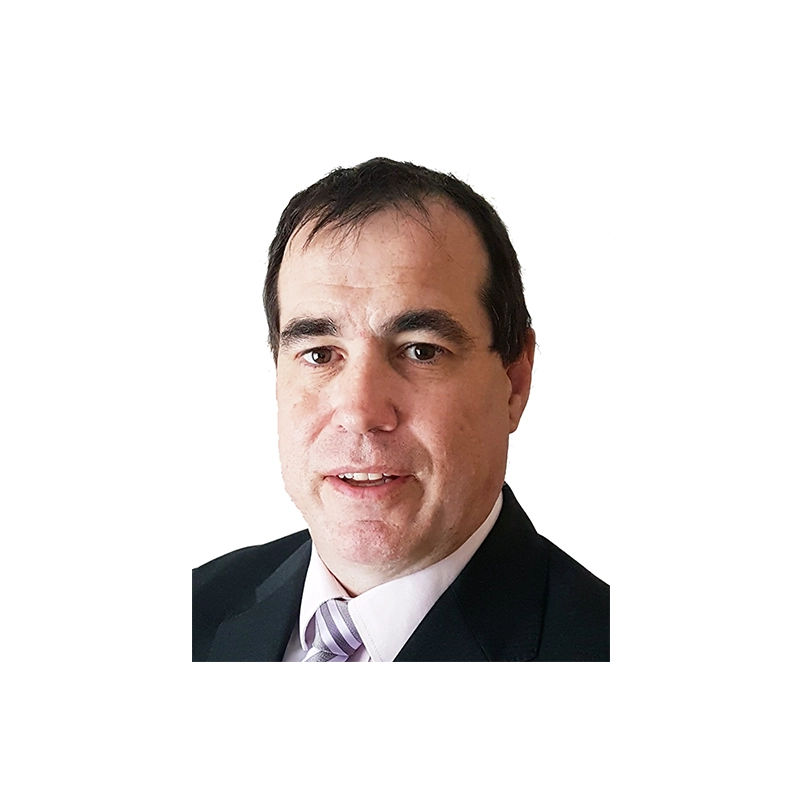 I have been working in the telecom & data networks industry since 1986, having completed my apprenticeship whilst working at CAMTECH™ Electronics as part of the design team behind the famous Joint Academic NETwork [JNT X25] (JANet) the forerunner for what we now know as the internet.

JANet developed out of several local and research networks dating back to the 1970s. The JANet system first went live in April 1983, hosting about 50 sites with line speeds of 9.6 kbit/s. In the mid-80s the backbone was upgraded to a 2 Mbit/s backbone with 64 kbit/s access links, and a further upgrade in the early 1990s sped the backbone to 8 Mbit/s and the access links to 2 Mbit/s, making Janet the fastest X.25 network in the world. I started programming at a very early age, working on a wardrobe sized Digital PDP11 made by DEC and then 8088 processor-based personal computers. I have in-depth knowledge of both voice and data transmission protocols I have worked alongside some of the UK's largest network providers, private corporations and government bodies whilst specialising in cyber/ counter-intelligence and network security.

Over the last 35+ years, I have been fortunate enough to work with some pretty special and interesting clients. From providing a full telecom and data solution for Rover & MG Cars (remember them) to installing over 28km of cabling in, above, under and around Pinewood Studios in Ivor Heath (nr London) famous for the great Carry On films and of course the James Bond and Starwars Movies.

During the 1990s and early 00nought'ies we were the largest supplier and installer of Nortel telephone systems outside of British Telecom and a principle reseller for Avaya, Tennyson and Nortel whilst also retaining Microsoft Gold Partner status.

Now relocated to the South coast of England, Zero42 is quickly becoming the first choice for a multitude of local businesses and individual clients alike.

I hope that you find our NEW website both informative and helpful, and a very warm welcome to Zero42.

Sincerely

Michael Mansfield


Need some help with your telecoms just call the experts
* Advice is always free