Thin Client & Zero Client
Modern business requires fast, flexible and highly resilient systems with the ability to work from anywhere and everywhere whilst collaborating seamlessly with their entire workforce.

Thin client computing has been around for decades, but recent world events accelerated the demand for a more mobile workforce and an unstoppable migration of business systems to the cloud.
Want Better - Go Thin
From the start of the 1980s, businesses typically purchased expensive PC hardware for office-based personnel, and these computers were either standalone desktop machines, each with their own suite of expensive software or connected back over network cables to a central file server or racks of servers.
Computers were often temperamental, unreliable, or utterly obsolete within a very short period. Functionality and security were frequently compromised because employees could introduce their own software or make unnecessary changes.
Thin clients are tiny computers with very few moving parts; they still have their own operating system and internal hard drive but require less maintenance and less frequent updates than a standard P.C although they still offer a well-balanced desktop experience with web browsers, email, office programs etc. and are connected back to legacy client-server, thin clients are typically managed from a centralised server by an I.T manager.
Want More - Go AbsoluteZero™
Zero clients, on the other hand, have no operating system and no internal storage, taking everything they need from a data centre, which means they can not be damaged by potentially infected software, and employees can not accidentally delete important system files or make removable copies of sensitive company data.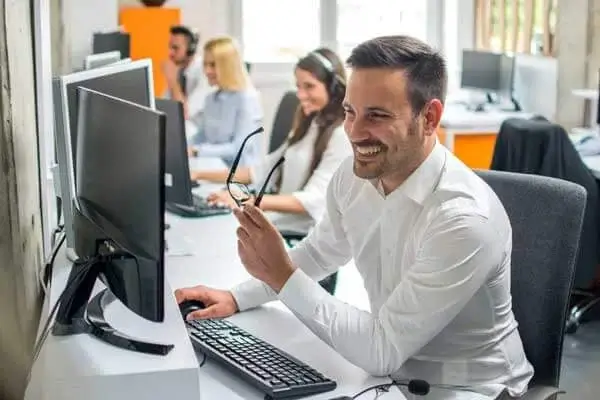 Zero-Client
AbsoluteZERO™ Client
Our ZeroPro™ and ZeroEdge™ clients don't contain hard drives, operating systems or even a CPU, just a powerful, amazingly clever chipset that decodes the PCoIP data and outputs it as pixels on a screen. As no data is transmitted, each user connects securely within a virtual environment. Easy to manage, easy to deploy and a doddle to operate. Extremely high performance, meagre power consumption and ultra-secure.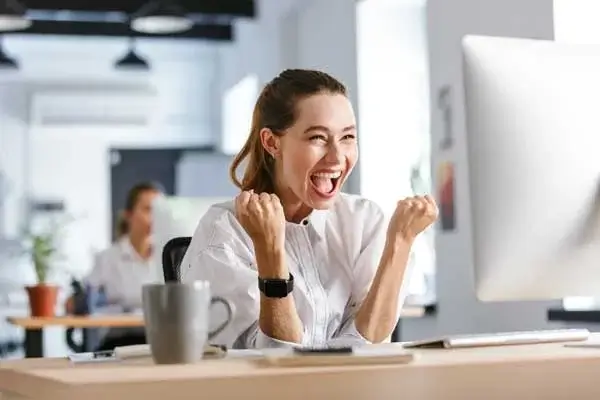 Thin-Client
AbsoluteZERO™ Thin
Our ZeroSlim™ are built ready for to take on the most demanding workplace challenges.Designed to provide a centrally hosted user desktop with uncompromising performance, high definition audio, secure storage, dual monitor capability and USB compatibility, all the things you look for in a traditional PC but at a fraction of the cost, much lower power consumption and requiring almost no maintenance.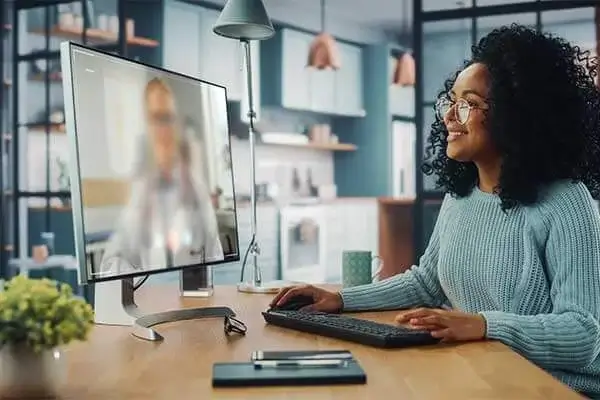 Cloud
AbsoluteZERO™ Office
Our office-in-a-box. Just plug in, turn it on, and it's done. Fully featured computer with enhanced software pack including Microsoft 365, centralised cloud storage and unlimited remote support
Upgrade to AbsoluteZERO™ Office Plus,and get all of your telecom services too. That's a high-quality headset or desktop telephone, unlimited local calls, voicemail, auto-attendant, advanced call handling, messaging and team collaboration, video meetings and business SMS.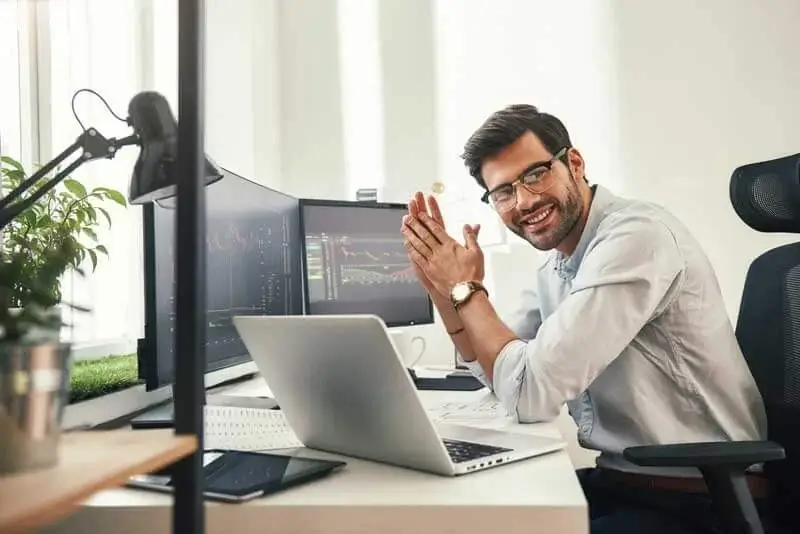 First step

Decide on how many clients you need.
*One client is equivalent to one PC

Second step

Tell us what software you want/plan to use.
*If you already have software on disk with licence keys, let us know.

Third step

Sit back and relax whilst we design a fully managed, fully hosted solution for you.
*Free no-obligation quote and excellent service guaranteed.
Fully Hosted
Fully Managed
Zero Client
Large corporations and bigger businesses have their own I.T staff at hand, ready to deal with all things technical. But what do you do if you're a startup business or smaller firm without the resources, skills or desire to manage that much-needed technology?

A fully managed, fully hosted & super secure Zero client network is the answer. You choose what software you need, how many users, we look after everything else. You can still add peripheral items like printers & scanners and everything else you need for a busy office. Because everything connects to the cloud, you and your employees can work from anywhere on the planet exactly as if sitting in the office.
Everything required is included
Large 27" HD Monitor + Built in Speaker, Microphone &Camera
Wireless Keyboard & Mouse
Elastic cloud-zero server
Microsoft Office 365
Enhanced Software Pack
Need some help with your telecoms just call the experts
* Advice is always free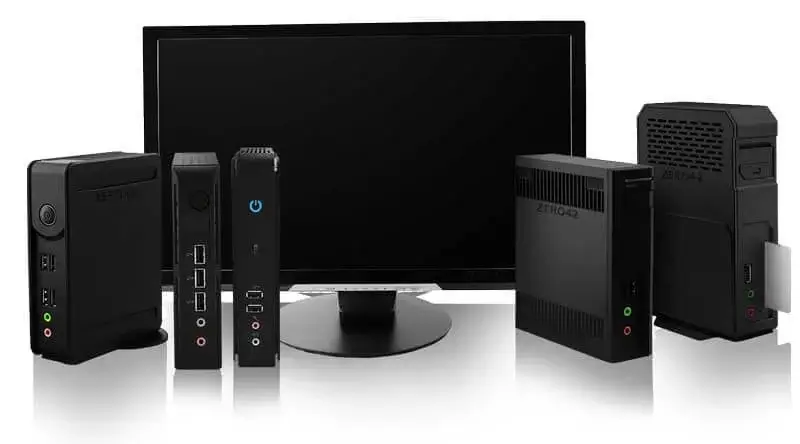 AbsoluteZERO™
• • • ZeroPro • ZeroEdge • ZeroSlim • • •
No more bulky power-hungry desk-top computers but a centrally managed I.T resource that's always up to date, extremely fast and reliable with exceptional security, software and operating system built-in, that's thin client & zero client.
Unwrap, Plug-in &

Done

Always up to date – Always Secure
5 Year Hardware Warranty