What are Directories and How Can They Benefit Search Engine Optimization (SEO)?
When looking for solutions to improve the visibility of your website, the term 'Directory' often appears as a way to help boost SEO. Directories can provide a valuable resource to webmasters, but before exploring their full potential, it is important to understand what they are and what services they offer.
At Zero42, we provide a range of digital media and SEO services that can help you to make the most of web directories. This article will explain how they work, and why they are beneficial for SEO.
What is a Directory?
A directory is a list or catalogue of websites, organized by subject or category. This serves as a type of search engine, allowing users to find websites related to their area of interest. Most directories are compiled by human editors, with websites being manually reviewed for their quality and relevance before being accepted.
What are the Benefits of Directories for SEO?
Web directories can help to promote a website in two key areas:
1. Increased Visibility on Search Engines
Having a website listed in a directory will increase its visibility in search engine results. This is because search engine bots review directory listings in order to determine the relevance of websites for particular search terms. This makes it essential for any website that is serious about improving its SEO performance to be included in directories.
2. Improved Link Popularity
In addition, web directories give websites a valuable backlink. As with any link, this helps to boost the link popularity of a website, and in turn, its search engine ranking. A backlink from a well-respected and regularly-updated directory will be of benefit for SEO.
Zero42's Directory Services
At Zero42, we provide a range of digital media and SEO services that can help you to make the most of web directories. This can include manual submission to directories, directory optimization, keyword analysis and more. Our team has over 35 years of experience in the world of IT, and are always happy to help you to plan and implement successful SEO strategies that make the most of directory services.
If you would like to know more about how web directories can help with SEO, or any of our other digital media and SEO services, please don't hesitate to contact Zero42 today.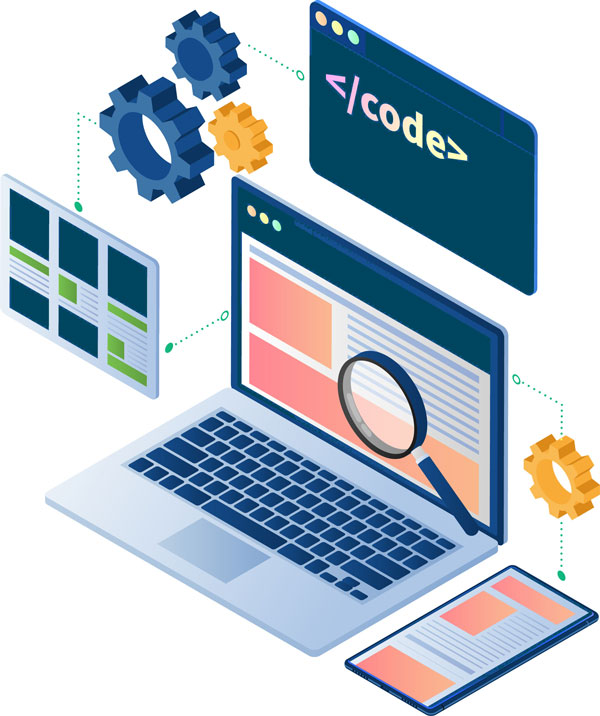 IMPORTANT INFORMATION
The text in this article has been generated using AI for experimental purposes and to showcase the creativity of the AI engine used.
Zero42 is using ChatGPT AI to generate articles in real time based on Google ™ Analytics and RSS news feeds, and like all AI it may produce inaccurate information about people, places, or facts..
Need some help with your I.T
just call the experts
* Advice is always free