Five-Star IT services in Winterborne Houghton Dorset including network security and the very latest progressive web apps, web design and SEO.
We living and working in Dorset & Hampshire
We have been in business since 1986 and have travelled to all corners of the British Isles, mainly to install voice and data networks but also to resolve complex IT and security issues for our wonderful clients, including an overnight round trip to Glasgow to fix a broken PC that just needed plugging in!

They say that home is where the heart is, well our home is right on the border between Dorset and Hampshire and so we love both, from quaint and quiet villages and the peaceful New Forest to the historic docks and the busy towns and cities all right here on our doorstep including Winterborne Houghton.

We always like to use small local businesses rather than large national and international companies where we can, and encourage others to do the same, the benefits are manyfold, with some obvious but many you may not have really thought about.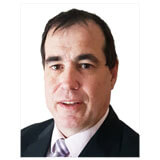 You are always welcome to visit us.
Michael Mansfield @ Zero42
Read our story
Did You Know?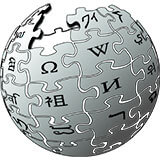 e "Winterborne" derives from the River Winterborne, which has its source here. The river only flows overground during the winter, hence the name. To the east is Winterborne Stickland and the river flows on to this village, eventually joining the River Stour. To the southwest is Milton Abbas.

The name "Winterborne" derives from the River Winterborne, which has its source here. The river only flows overground during the winter, hence the name. To the east is Winterborne Stickland and the river flows on to this village, eventually joining the River Stour. To the southwest is Milton Abbas.

Residents of Winterborne Houghton used to be known as "Houghton Owls", in reference to the story of a villager who, when calling for help having got lost in the woods, mistook the calls of owls for answering human voices. In his book Dorset Villages Roland Gant posits the theory that Thomas Hardy used this tale as inspiration for the scene where Joseph Poorgrass gets lost in Yalbury Wood in Far from the Madding Crowd.

The village church is named after St Andrew and is a Grade II listed building, being so designated on 14 July 1955. It was designed by Thomas Henry Wyatt and built during 1861 62. It is in the Perpendicular style and faced with flint with a tiled roof. It has a simple plan with nave, chancel, north aisle and south porch. The tower is on the west end and is built in two stages with a battlemented parapet. Internally, the nave has a hammer beam roof and the chancel a wagon roof. The fifteenth century font has a carved octagonal bowl on an octagonal stem, and the other fittings are nineteenth century.

Higher Houghton is a smaller village (similar to Winterborne Clenston) located near the top of Winterborne Houghton. It is only accessible through the road from Winterborne Houghton. The village used to have stables and would offer horse riding sessions. Unfortunately, the stables closed down in 2020 due to poor business as a result of the pandemic. Occasionally, cross country horse races are held in fields in Higher Houghton.

Houghton Down is a series of fields located in the west of Winterborne Houghton. It is accessible from the Bridleway (Footpath) leading to Milton Abbas.

There used to be a post office in the village with a shop but this closed down sometime in the 1990's. There is a fish farm in the village called 'Houghton Springs Fish Farm'. This farm provides fish to many restaurants and companies around the UK. As a result of lockdown in 2020, the fish farm started selling fish directly from its farm to locals in the village as many restaurants were closed as a result of the pandemic. This proved popular with residents and they still continue to sell the fish at their farm to this day! To the west of the village there is a small pond called 'The Millennium Pond'. Its called this because it was built in 2000 to commemorate the new millennium. In 2002, the pond won a design award. In the center of the village there is a bench with a small greenery area and a telephone box which is still operating (Only under the use of a BT Card as coins are no longer accepted). In 2017, BT reported that the phone box had not been used for a long period of time and had planned to remove it completely but this didn't happen. Yet again in 2020, BT reported the same issue and wanted to remove the phone box. Fortunately, the village council declined this request as they state that 'the phone box is a key piece in our village'. In 2021, a book swap system had been added into the phone box to make use of the premises. This book swap proved very popular with residents in the village. Unfortunately, at the end of 2021 BT requested that the book swap should be removed from the telephone box as it is obstructing the standing area in the telephone box. Due to this, the book swap system moved into St Andrews Church. At the top of the village, there is an orchard called the 'Jubilee Orchard' as it was put there on the queens Jubilee. It is situated between the footpath leading to Winterborne Stickland.

More Media related to Winterborne Houghton can be found at Wikimedia Commons
This text is available under the Creative Commons Attribution-ShareAlike License 3.0
If something here is wrong, you should really consider updating the information on Wikipedia to help other readers, everyone can contribute and all corrections and additional information is always very welcome.
We also used the following coordinates to generate the Google Map displayed on this page. latitude 50.839439 and longitude -2.257139
Need some help with your I T in
Get in touch
Cyber Security
Penetration Testing, Security Resilience, Computer Forensics and Reverse Engineering
Web & App Development
Creative design, limitless functions & fully responsive.
Progressive Web App specialists.
Voice & Data Networks
Telephone systems, data cabling and comms room builds including fibre optic, cat5e/6/7 & wifi
Support, Sales & Repairs
Same day service, expert technical consultation and free, friendly, helpful advice.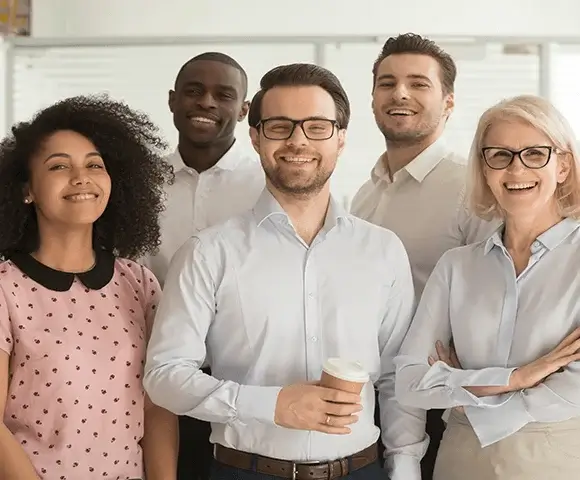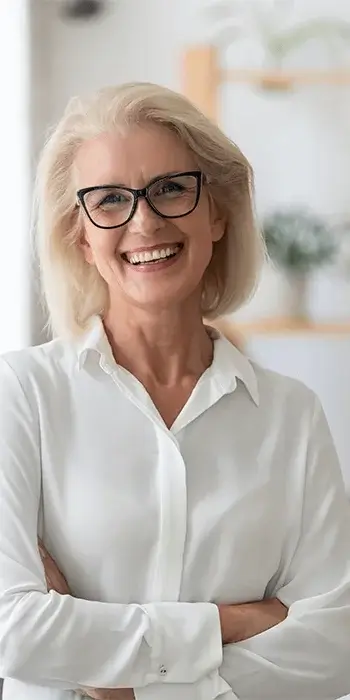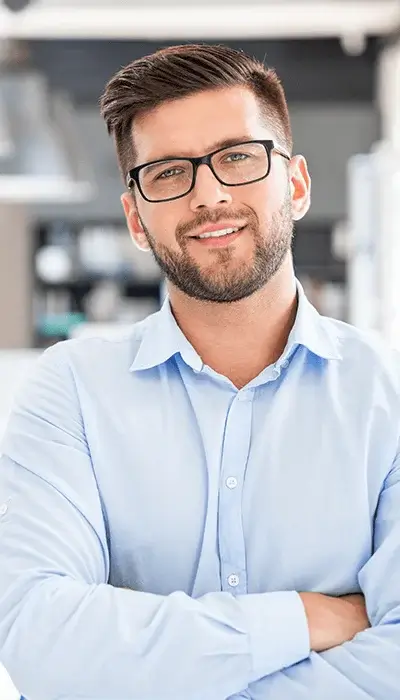 We truly care about our customers, our service and our products.
At Zero42, we genuinely care about our customers, and we're passionate about providing the very best service and products. We understand that choosing the right provider for your cyber security, data + voice communications, and full 360° I.T support is an important decision, and that's why we're here to help.
You can trust us to deliver top-class technical service, rapid technical support, and excellent value for money, whether you need a simple repair or a full unified network solution. Our commitment to our customers has earned us consistent Five-Star ratings, and we're proud to be a small and local business friendly company.
We believe in being reliable, affordable, and flexible, because we know that every customer is different. So, if you're looking for a partner you can trust, look no further than Zero42. We're here to help you succeed.
Consistently rated

Five Stars

Small & local + business friendly

Reliable

, Affordable, Flexible
Need some help with your telecoms just call the experts
* Advice is always free