Five-Star IT services in Stoborough Dorset including network security and the very latest progressive web apps, web design and SEO.
We living and working in Dorset & Hampshire
We have been in business since 1986 and have travelled to all corners of the British Isles, mainly to install voice and data networks but also to resolve complex IT and security issues for our wonderful clients, including an overnight round trip to Glasgow to fix a broken PC that just needed plugging in!

They say that home is where the heart is, well our home is right on the border between Dorset and Hampshire and so we love both, from quaint and quiet villages and the peaceful New Forest to the historic docks and the busy towns and cities all right here on our doorstep including Stoborough.

We always like to use small local businesses rather than large national and international companies where we can, and encourage others to do the same, the benefits are manyfold, with some obvious but many you may not have really thought about.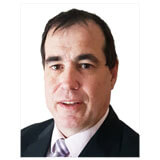 You are always welcome to visit us.
Michael Mansfield @ Zero42
Read our story
Did You Know?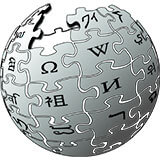 Stoborough is a village in the English county of Dorset. It is situated one mile to the south of the town of Wareham, and separated from it by the River Frome. Stoborough and nearby Stoborough Green form part of the civil parish of Arne.

Stoborough is a liberty, in the parish of the Holy Trinity, next to the borough of Wareham, and is ¾ of a mile South of Wareham. It has been historically governed by a mayor and bailiff, chosen at Michaelmas; appointed by a jury at the Lord's manor court. Stoborough was reputed to be the settlement from which Wareham was founded.

In an 1832 administrative map of liberties and the List of Hundreds in Dorset, the boundaries of Stoborough is shown clearly as a large yellow liberty.

At the Domesday survey €œ Beastewelle€ was held in demesne by the Earl of Moreton, who was Robert, a Norman nobleman and the half-brother of King William the Conqueror, and it was taxed for three hides. In after times it formed part of a manor called the manor of By-est-wall and Stoborgh or Stowborough. The Stoborough Liberty and manor is the area south of Wareham and South of the river Frome.

In the Calendar of the Patent Rolls Preserved in the Public Record Office By Great Britain, Stoborough or Stowborough is granted by the Crown by King Richard III in 1484.

A Grant by King Richard, 1484, March 25 at Nottingham - "By p.s. Grant to the king's servant William Claxton, esquire, and the heirs male of his body, for his good service against the rebels, of the manors or lordships of Godmanston, Wareham and Stoweborough, co. Dorset, late of John Trenchard, traitor, of the yearly value of 401. 6s. 11d., and Meriot, Bukland St. Mary and Long Sutton in the said county (sic), late of John Bevyn, traitor, of the yearly value of 261. 8s. 21., to hold with knights' fees, wards, marriages, reliefs, escheats, advowsons, lands, waters, woods, underwoods, stews, fisheries, stanks, mills, meadows, warrens, parks, courts, views of frank-pledge, fines, amercements, heriots, rents, services, reversions, liberties and commodities by knight-service and a rent of 100s. yearly."

More Media related to Stoborough can be found at Wikimedia Commons

This Dorset location article is a stub. You could really help Wikipedia by expanding it.
This text is available under the Creative Commons Attribution-ShareAlike License 3.0
If something here is wrong, you should really consider updating the information on Wikipedia to help other readers, everyone can contribute and all corrections and additional information is always very welcome.
We also used the following coordinates to generate the Google Map displayed on this page. latitude 50.675732 and longitude -2.109424
Need some help with your I T in
Get in touch
Cyber Security
Penetration Testing, Security Resilience, Computer Forensics and Reverse Engineering
Web & App Development
Creative design, limitless functions & fully responsive.
Progressive Web App specialists.
Voice & Data Networks
Telephone systems, data cabling and comms room builds including fibre optic, cat5e/6/7 & wifi
Support, Sales & Repairs
Same day service, expert technical consultation and free, friendly, helpful advice.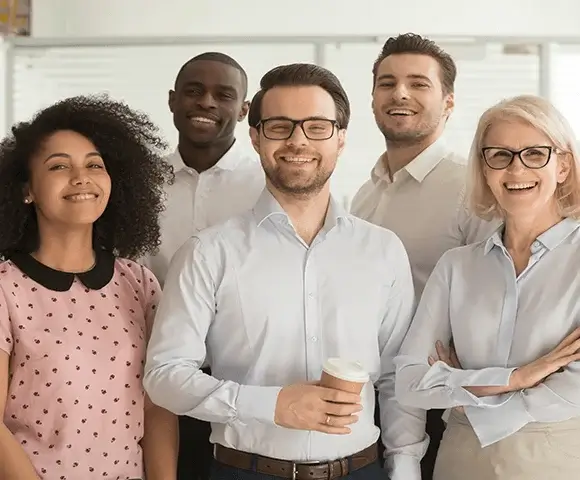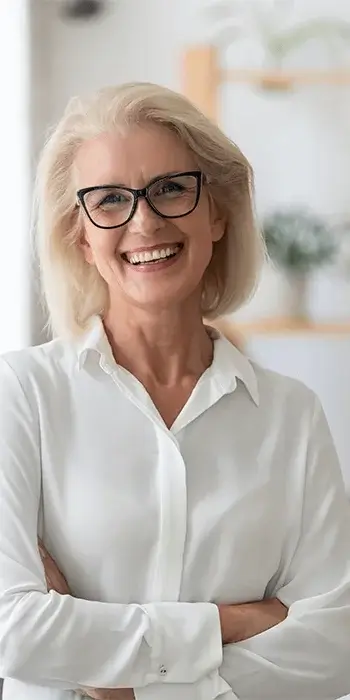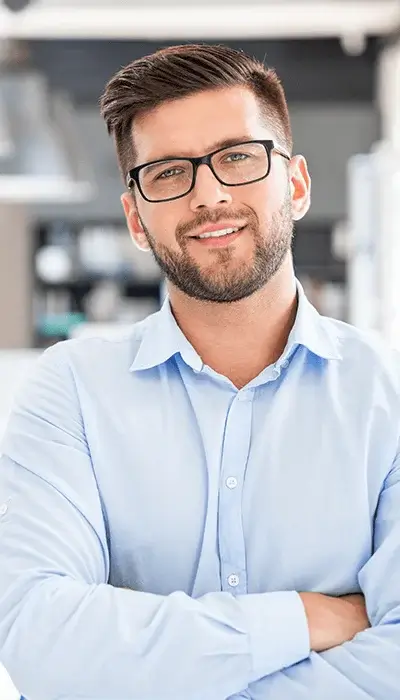 We truly care about our customers, our service and our products.
At Zero42, we genuinely care about our customers, and we're passionate about providing the very best service and products. We understand that choosing the right provider for your cyber security, data + voice communications, and full 360° I.T support is an important decision, and that's why we're here to help.
You can trust us to deliver top-class technical service, rapid technical support, and excellent value for money, whether you need a simple repair or a full unified network solution. Our commitment to our customers has earned us consistent Five-Star ratings, and we're proud to be a small and local business friendly company.
We believe in being reliable, affordable, and flexible, because we know that every customer is different. So, if you're looking for a partner you can trust, look no further than Zero42. We're here to help you succeed.
Consistently rated

Five Stars

Small & local + business friendly

Reliable

, Affordable, Flexible
Need some help with your telecoms just call the experts
* Advice is always free