Five-Star IT services in Owslebury Hampshire including network security and the very latest progressive web apps, web design and SEO.
We living and working in Dorset & Hampshire
We have been in business since 1986 and have travelled to all corners of the British Isles, mainly to install voice and data networks but also to resolve complex IT and security issues for our wonderful clients, including an overnight round trip to Glasgow to fix a broken PC that just needed plugging in!

They say that home is where the heart is, well our home is right on the border between Dorset and Hampshire and so we love both, from quaint and quiet villages and the peaceful New Forest to the historic docks and the busy towns and cities all right here on our doorstep including Owslebury.

We always like to use small local businesses rather than large national and international companies where we can, and encourage others to do the same, the benefits are manyfold, with some obvious but many you may not have really thought about.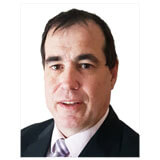 You are always welcome to visit us.
Michael Mansfield @ Zero42
Read our story
Did You Know?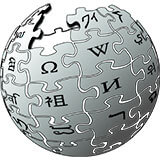 Owslebury is a village and civil parish in the county of Hampshire, in the south of England approximately 5 miles (8.0 km) southeast of Winchester. It lies within the administrative district of the City of Winchester.

The village lies at the top of a hill, on the Roman road from Winchester to the south coast near Portchester. Marwell Zoological Park is towards the south of the parish. Owslebury lies on the Pilgrims' Trail from Winchester to Mont Saint-Michel and the Monarch's Way from Worcester to Shoreham-by-Sea.

The village is relatively geographically concentrated along the road that runs through the village. It has a public house and cricket ground that has probably been in use for 150 years , an infrequent bus service, a local school, church (St Andrew's Church) and village hall. There were formerly several small shops in the village.

Marwell Wildlife (formerly Marwell Zoological Park) is within the boundaries of the parish.

On 23 November 1830 a riot occurred in Owslebury. This was part of the wave of discontent among agricultural workers which had spread across southern England and expressed itself as the Swing Riots. A large mob formed and moved from farm to farm demanding money and threatening to destroy agricultural machinery. At Rosehill they assaulted Lord Northesk's steward, Moses Stanbrook, wrecked a winnowing machine, and extorted £5. John Boyes, a local farmer, accompanied the mob demanding that farmers and landlords sign an undertaking which read "We, the undersigned, are willing to give 2s. per day to our married labourers, and 9s. per week to single men, in consideration of having our rent and tithes abated in proportion". At Marwell Hall the lady of the house, Mrs. Alice Long, gave the mob £5 and signed John's document. Eventually the mob retreated to Owslebury Down. Nine people had signed John Boyes' document.

The rioters were tried in Winchester at the end of the year and several were executed. There was a good deal of sympathy for John Boyes and he was twice acquitted before eventually being found guilty and sentenced to be transported to Van Diemen's Land for seven years. The trials were reported in The Times in December 1830 and January 1831. John Boyes did not complete his sentence. In 1835 the Home Secretary, Lord Melbourne, pardoned him and he returned home to his wife, Faith, and their children, in June of that year to continue farming in Owslebury. He died in Hensting in 1856.

A folk song called "The Owslebury Lads", collected in the early 20th century, recalls these events. It can be heard sung by Steve Jordan on the CD "Folk Songs of Hampshire". It was collected at Winchester in 1906 by George B. Gardiner.

Several archaeological projects have been undertaken in the neighbourhood, including major excavations in the late 1960s and early 1970s of an important Iron Age and Rural settlement and cemetery.

Owslebury lies on the Upper Cretaceous chalk near the northern edge of the Hampshire Basin. The north of the parish is on the Seaford Chalk Formation. The village itself and Cockscomb Hill to the north-west are on high ground capped by the younger Newhaven Chalk Formation, deeply dissected by a dry valley running SW towards Hensting and Fishers Pond at Colden Common. Marwell in the south of the parish lies on the Palaeocene 'Reading Beds' (Lambeth Group).
This text is available under the Creative Commons Attribution-ShareAlike License 3.0
If something here is wrong, you should really consider updating the information on Wikipedia to help other readers, everyone can contribute and all corrections and additional information is always very welcome.
We also used the following coordinates to generate the Google Map displayed on this page. latitude 51.008418 and longitude -1.267309
Need some help with your I T in
Get in touch
Cyber Security
Penetration Testing, Security Resilience, Computer Forensics and Reverse Engineering
Web & App Development
Creative design, limitless functions & fully responsive.
Progressive Web App specialists.
Voice & Data Networks
Telephone systems, data cabling and comms room builds including fibre optic, cat5e/6/7 & wifi
Support, Sales & Repairs
Same day service, expert technical consultation and free, friendly, helpful advice.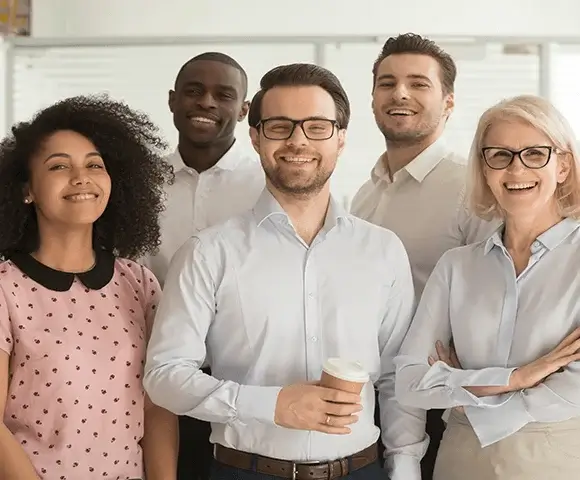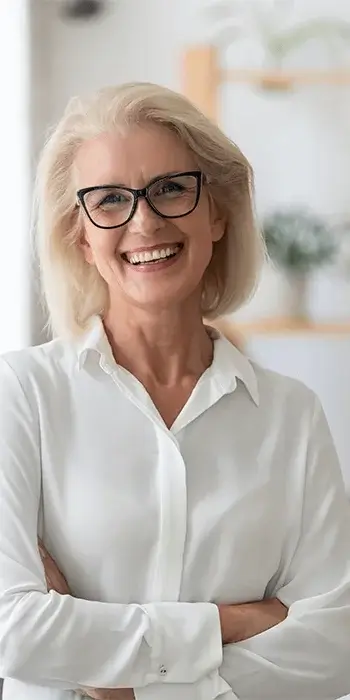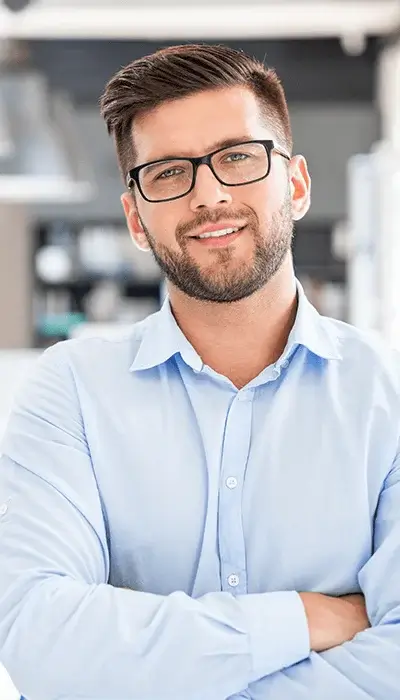 We truly care about our customers, our service and our products.
At Zero42, we genuinely care about our customers, and we're passionate about providing the very best service and products. We understand that choosing the right provider for your cyber security, data + voice communications, and full 360° I.T support is an important decision, and that's why we're here to help.
You can trust us to deliver top-class technical service, rapid technical support, and excellent value for money, whether you need a simple repair or a full unified network solution. Our commitment to our customers has earned us consistent Five-Star ratings, and we're proud to be a small and local business friendly company.
We believe in being reliable, affordable, and flexible, because we know that every customer is different. So, if you're looking for a partner you can trust, look no further than Zero42. We're here to help you succeed.
Consistently rated

Five Stars

Small & local + business friendly

Reliable

, Affordable, Flexible
Need some help with your telecoms just call the experts
* Advice is always free