Five-Star IT services in Hinton St Mary Dorset including network security and the very latest progressive web apps, web design and SEO.
We living and working in Dorset & Hampshire
We have been in business since 1986 and have travelled to all corners of the British Isles, mainly to install voice and data networks but also to resolve complex IT and security issues for our wonderful clients, including an overnight round trip to Glasgow to fix a broken PC that just needed plugging in!

They say that home is where the heart is, well our home is right on the border between Dorset and Hampshire and so we love both, from quaint and quiet villages and the peaceful New Forest to the historic docks and the busy towns and cities all right here on our doorstep including Hinton St Mary.

We always like to use small local businesses rather than large national and international companies where we can, and encourage others to do the same, the benefits are manyfold, with some obvious but many you may not have really thought about.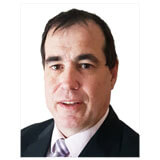 You are always welcome to visit us.
Michael Mansfield @ Zero42
Read our story
Did You Know?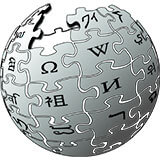 Hinton St Mary is a village and civil parish in Dorset, southern England. It is sited on a low Corallian limestone ridge beside the River Stour, one mile (1.5 kilometres) north of the market town Sturminster Newton. In 2001 the parish had 97 households and a population of 221. In 2013 the estimated population of the parish was 260.

The village includes a parish church, a traditional pub, a manor house, a village hall and a water mill. The church, dedicated to St Peter, has a 15th-century tower. The manor house was once owned by the nuns of Shaftesbury Abbey, and its grounds includes a noted avenue of beech trees.

The village has a community garden, the Millennium Garden, which was constructed in 1999 as an episode of the BBC series Charlies Garden Angels, with local people and businesses helping to create it.

Cutt Mill, a water mill on the River Stour to the northwest of the village, was burned down in 2003 by vandals. The building remains unused as the structure is now unsafe.

In 1963 a Roman building of unknown type, possibly a villa or a church, was discovered in the village. On the floor of one room was laid a large 4th-century mosaic depicting Bellerophon and the Chimera (illustrating good defeating evil) and a portrait bust that may be a depiction of Christ. The bust is now on display in the British Museum. The rest is kept in storage.

A return visit was made to the site of the mosaic in 2021, with several exploration trenches dug and several interesting finds uncovered.

In July 2022, archaeologists from the British Museum unearthed another Roman mosaic dating to the 4th century AD and hundreds of objects from regularly positioned such as jewelry, cash, roof tiles and kiln bricks. Although the mosaic has long been influenced by plowing farmland, it contains a black, white and purple tesserae.
This text is available under the Creative Commons Attribution-ShareAlike License 3.0
If something here is wrong, you should really consider updating the information on Wikipedia to help other readers, everyone can contribute and all corrections and additional information is always very welcome.
We also used the following coordinates to generate the Google Map displayed on this page. latitude 50.944966 and longitude -2.304993
Need some help with your I T in
Get in touch
Cyber Security
Penetration Testing, Security Resilience, Computer Forensics and Reverse Engineering
Web & App Development
Creative design, limitless functions & fully responsive.
Progressive Web App specialists.
Voice & Data Networks
Telephone systems, data cabling and comms room builds including fibre optic, cat5e/6/7 & wifi
Support, Sales & Repairs
Same day service, expert technical consultation and free, friendly, helpful advice.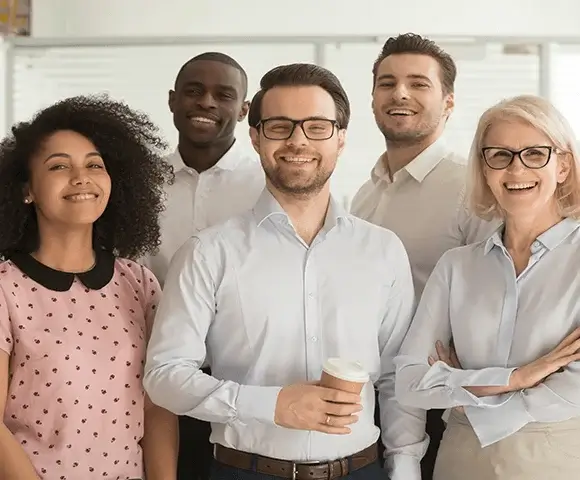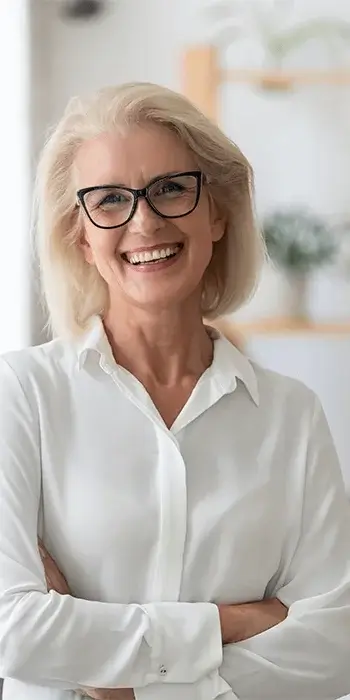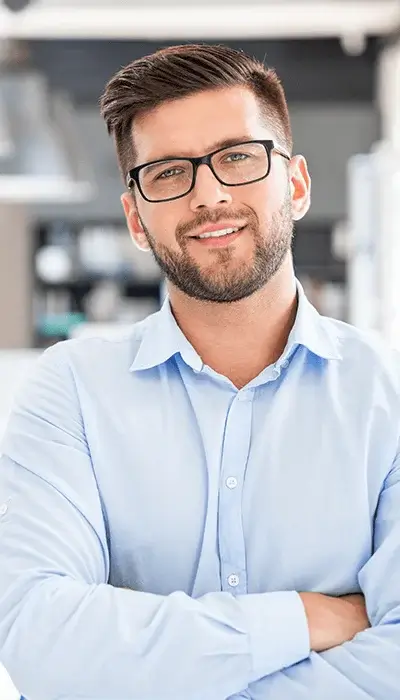 We truly care about our customers, our service and our products.
At Zero42, we genuinely care about our customers, and we're passionate about providing the very best service and products. We understand that choosing the right provider for your cyber security, data + voice communications, and full 360° I.T support is an important decision, and that's why we're here to help.
You can trust us to deliver top-class technical service, rapid technical support, and excellent value for money, whether you need a simple repair or a full unified network solution. Our commitment to our customers has earned us consistent Five-Star ratings, and we're proud to be a small and local business friendly company.
We believe in being reliable, affordable, and flexible, because we know that every customer is different. So, if you're looking for a partner you can trust, look no further than Zero42. We're here to help you succeed.
Consistently rated

Five Stars

Small & local + business friendly

Reliable

, Affordable, Flexible
Need some help with your telecoms just call the experts
* Advice is always free