Five-Star IT services in Hamworthy Dorset including network security and the very latest progressive web apps, web design and SEO.
We living and working in Dorset & Hampshire
We have been in business since 1986 and have travelled to all corners of the British Isles, mainly to install voice and data networks but also to resolve complex IT and security issues for our wonderful clients, including an overnight round trip to Glasgow to fix a broken PC that just needed plugging in!

They say that home is where the heart is, well our home is right on the border between Dorset and Hampshire and so we love both, from quaint and quiet villages and the peaceful New Forest to the historic docks and the busy towns and cities all right here on our doorstep including Hamworthy.

We always like to use small local businesses rather than large national and international companies where we can, and encourage others to do the same, the benefits are manyfold, with some obvious but many you may not have really thought about.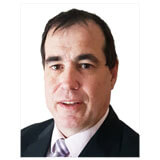 You are always welcome to visit us.
Michael Mansfield @ Zero42
Read our story
Did You Know?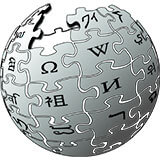 Hamworthy is a village, parish, peninsula and suburb of Poole in Dorset, England. It is sited on a peninsula of approximately 3 square kilometres (1.2 sq mi) that is bordered by the town of Upton to the north, Poole Harbour to the south, Lytchett Bay to the west and Holes Bay to the east. Poole Bridge, the southern terminus of the A350 road, connects the suburb with the town centre. Hamworthy is the location of the Port of Poole ferry passenger terminal and cargo handling operations.

Hamworthy had two local councillors in Poole Borough Council, one for Hamworthy East, and one for Hamworthy West. In Hamworthy there are six main areas, Rockley Park (where Royal Marines Poole and Holiday Park are), Turlin Moor Estate, Lower Hamworthy (where Poole Docks are), Cobbs Quay/Harbourside (Which looks out over Holes Bay), Lake Side (where the Metalbox Factory is located) and Central Hamworthy (Location of the Main Road, Co-Op and Church area).

Hamworthy has a railway station, with a twice hourly South Western Railway service to London Waterloo on the South West Main Line.

The Roman Emperor, Vespasian, brought the Second Augustan Legion to the harbour in 43 AD and founded Hamworthy. The Romans continued to use the harbour throughout the occupation. Hamworthy was the site of an Iron Age settlement before it was taken over by the Romans in the 1st century and named Moriconium. The Romans made use of Poole Harbour, and built a road from Hamworthy to Badbury Rings.

The closure of Poole Power Station in the early 1990s and of other industrial sites close to the bridge has provided an area for regeneration. This included a second bridge crossing, and major house building. The Twin Sails Bridge, opened in March 2012 runs alongside the old lifting bridge.

Hamworthy has four schools: The Cornerstone Academy (ages 11 16), Twin Sails Infant School and Nursery (ages 3 6), Turlin Moor Community School (ages 4 10) and Hamworthy Park Junior School (ages 7 10).

Hamworthy is home to one of the oldest Scout Association groups in the World. 1st Hamworthy Scout Group which has records dating back to October 1908 and still meets every week with a total membership of nearly 150, Beaver Scouts, Cub Scouts and Scouts, 1st Hamworthy Scout Troop was formed out of the original Boys' Brigade unit that had members take part in the original Scout Camp in 1907. The groups records show a Youth Section meeting in Hamworthy under the name of 1st Hamworthy since the original Boy Brigade unit opened in 1883, this unit then transferred membership to the Scout Association in 1908 to become the current Group that exists today. The group was originally one of many in Hamworthy, but has absorbed over groups over time including 2nd Hamworthy, Turlin Moor, Lytchett Bay and St Michaels Church Scout Groups. Today the Group operates sections under two names: 1st Hamworthy and Turlin Moor.

Hamworthy parish has a number of churches. St. Michael's parish church based on the main Blandford Road is the Church of England parish church. St. Gabriel's church based on Turlin Moor is a smaller Church of England church based in a modern building. There are also other church denominations based in Hamworthy parish.

Hamworthy has one non-League football clubs: Hamworthy United F.C., which plays at The County Ground in Lower Hamworthy. Poole Borough F.C. play at Turlin Moor Recreation Ground in Upper Hamworthy. Turlin Moor Recreation Ground is also home to Poole Rugby Football Club.

Rockley Park is a caravan-park in western Hamworthy.

Hamworthy is part of the Poole parliamentary constituency. Hamworthy is also part of the Hamworthy ward which elects 3 councillors to Bournemouth, Christchurch and Poole Council.
This text is available under the Creative Commons Attribution-ShareAlike License 3.0
If something here is wrong, you should really consider updating the information on Wikipedia to help other readers, everyone can contribute and all corrections and additional information is always very welcome.
We also used the following coordinates to generate the Google Map displayed on this page. latitude 50.720694 and longitude -2.010948
Need some help with your I T in
Get in touch
Cyber Security
Penetration Testing, Security Resilience, Computer Forensics and Reverse Engineering
Web & App Development
Creative design, limitless functions & fully responsive.
Progressive Web App specialists.
Voice & Data Networks
Telephone systems, data cabling and comms room builds including fibre optic, cat5e/6/7 & wifi
Support, Sales & Repairs
Same day service, expert technical consultation and free, friendly, helpful advice.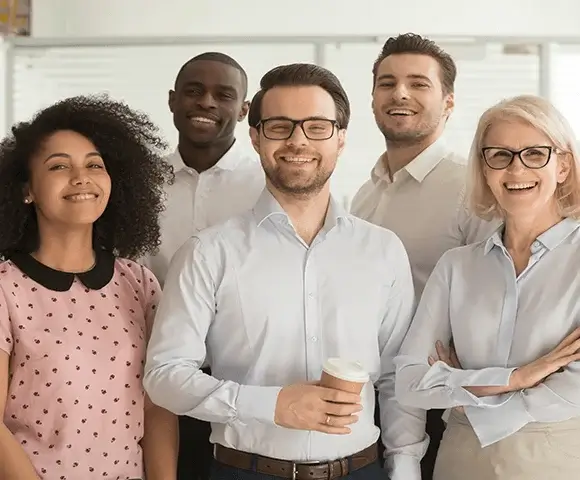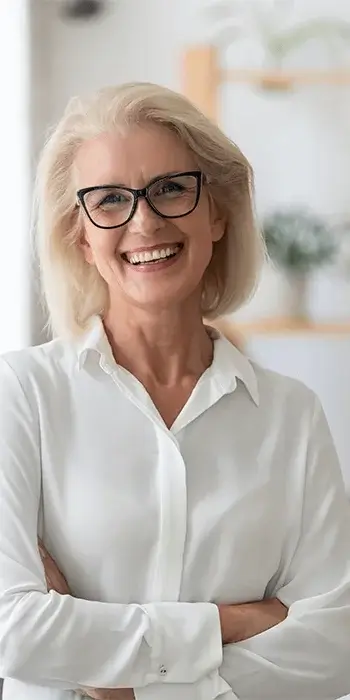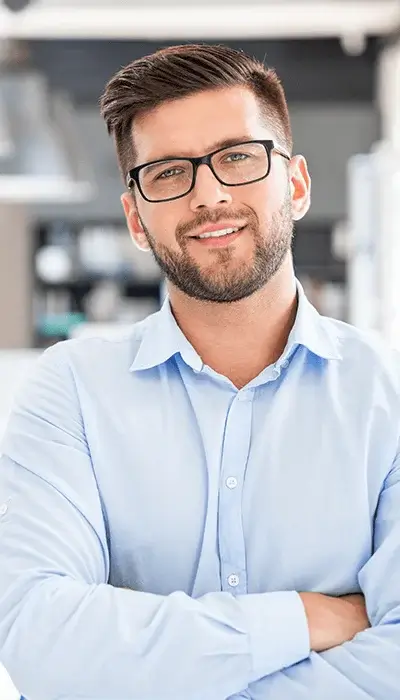 We truly care about our customers, our service and our products.
At Zero42, we genuinely care about our customers, and we're passionate about providing the very best service and products. We understand that choosing the right provider for your cyber security, data + voice communications, and full 360° I.T support is an important decision, and that's why we're here to help.
You can trust us to deliver top-class technical service, rapid technical support, and excellent value for money, whether you need a simple repair or a full unified network solution. Our commitment to our customers has earned us consistent Five-Star ratings, and we're proud to be a small and local business friendly company.
We believe in being reliable, affordable, and flexible, because we know that every customer is different. So, if you're looking for a partner you can trust, look no further than Zero42. We're here to help you succeed.
Consistently rated

Five Stars

Small & local + business friendly

Reliable

, Affordable, Flexible
Need some help with your telecoms just call the experts
* Advice is always free