Five-Star IT services in Greywell Hampshire including network security and the very latest progressive web apps, web design and SEO.
We living and working in Dorset & Hampshire
We have been in business since 1986 and have travelled to all corners of the British Isles, mainly to install voice and data networks but also to resolve complex IT and security issues for our wonderful clients, including an overnight round trip to Glasgow to fix a broken PC that just needed plugging in!

They say that home is where the heart is, well our home is right on the border between Dorset and Hampshire and so we love both, from quaint and quiet villages and the peaceful New Forest to the historic docks and the busy towns and cities all right here on our doorstep including Greywell.

We always like to use small local businesses rather than large national and international companies where we can, and encourage others to do the same, the benefits are manyfold, with some obvious but many you may not have really thought about.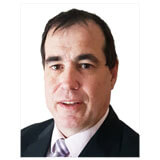 You are always welcome to visit us.
Michael Mansfield @ Zero42
Read our story
Did You Know?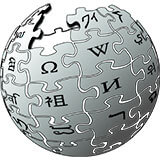 Greywell is a small village and civil parish in Hampshire, England a past winner of the Best Kept Village in Hampshire competition and a recent winner of Best Small Village in Hampshire. It lies on the west bank of the River Whitewater, 6 miles east of Basingstoke and 1.5 miles west of Odiham. The area is popular with walkers and cyclists. Many photographers also take pictures of some of the local architecture. There are 29 Grade II listed buildings or entries in the area, and 2 Grade II* listed buildings. The nearby medieval Odiham Castle is of historical interest. At the centre of the village is the Fox and Goose public house.

The village was not recorded in the Domesday Book, possibly being considered part of the manor of Odiham. Becoming a separate manor in the 13th century, it was sold to Guy Carleton, 1st Baron Dorchester, and the first Governor General of Canada in 1786, and has stayed in that family ever since.

Originally a Saxon hunting settlement, the village's economy is rooted in agriculture and more latterly timber, which flourished at the same time as the Basingstoke Canal. Built at the end of the 18th century, it runs through and under Greywell. However, the canal was never a commercial success and was soon overtaken by the advent of the railway; by the turn of the last century it had fallen into disuse. These days, agriculture remains the most important local industry, but most residents work elsewhere, commute to London or are retired.

In the 17th century, Nateley and Greywell manors were owned by the Zouche family of Bramshill, then the Henley family. The 876 acres of Greywell Manor were bought in 1787 by Guy Carleton, 1st Baron Dorchester, former Governor General of Quebec. Trustees who purchased the Manor for Guy Carleton described it as "A delightful spot... charming hills much woods, good water, a small river in the bottom with good Trout... the Farm buildings in most excellent condition."

There were three farms in the Manor, of which Grewell Farm was probably the least significant. An estate survey of 1788 shows the line of the tunnel for the Basingstoke Canal which crosses the north of the estate. The farm was tenanted, Guy Carleton choosing to live at Kempshott nearby and then in Middlesex. He died in 1808 and it was not until around 1824 when the farm had become a gentleman's residence that Arthur Henry Carleton, 2nd Lord Dorchester, finally moved in.

The Greenwood map, 1826, indicates that a formal garden has been started and it is clear that a gentleman's residence would have had pleasure grounds as well. The Tithe map of 1842 shows a mansion, approach drive, stable block, grounds and a surrounding park. The 1st edition OS maps show a partly walled kitchen garden as well as lawns and features such as a fountain and a pond. An old chalk pit to the east of the approach drive has become The Dell. Footpaths lead through the park and there has been much planting of trees in the parkland. An article in the Gardeners' Chronicle, 1907, indicates that the period 1870s 1890s there was a great deal of planting both of plants and trees. A Dutch garden is described in what was originally the chalk pit (shown on early, old maps).

The title of Lord Dorchester became extinct in 1897, but Henrietta Anne Carleton (by then Mrs Leir-Carleton), daughter of the last Lord Dorchester, applied for reinstatement of the title, which was granted by Queen Victoria in 1899. Henrietta then became the 1st Baroness Dorchester. In its turn, this title became extinct in 1963 when Henrietta's son from her first marriage to Francis Paynton Pigott, died. However, their daughter had already married William James Harris, 6th Earl of Malmesbury. In 2000, William James Harris died and James Carleton Harris became 7th Earl of Malmesbury thus a direct heir of Guy Carleton, 1st Baron Dorchester. He is the current owner of Greywell Hill House.

Greywell's church, dedicated to St Mary the Virgin, is an ancient structure of flint with stone quoins and dressings in the Norman and early English styles. It consists of a chancel, nave, porch and tower surmounted by wooden belfry containing four bells.

At the time of the Domesday Survey in 1086 it is thought that the Chapel of St.Mary, beside the Whitewater, was one of the two churches within the Manor of Odiham mentioned in the survey. The church is of Norman origin and was built in the 12th century.

Restored in 1870, it still boasts many old features, the most important of which is the early 16th century rood-screen, made of carved oak which before the restoration was used as a men's gallery with rood loft and circular stairs. The narrow 13th-century Early English chancel arch is also a prominent feature, while on the stonework to the left outside the church door there are visible remains of several consecration crosses dating back to the period of the Crusades. Church Cottage, beside the lych-gate on The Street, is believed to have been originally the priest's lodgings. St Mary's Church in Greywell is part of the United Parish of Newnham with Nately Scures with Mapledurwell with Up Nately with Greywell, which in turn is part of the North Hampshire Downs Benefice in the Church of England Diocese of Winchester.

Greywell is within the Anglican United Parish, which is served by St Swithun's, Nately Scures.

By date of birth:

Greywell Mill on the upper reaches of the River Whitewater. The old waterwheel is still to be seen at the right-hand end of the building. (Photo by Andrew Smith, 2006)

Cottages in Greywell
This text is available under the Creative Commons Attribution-ShareAlike License 3.0
If something here is wrong, you should really consider updating the information on Wikipedia to help other readers, everyone can contribute and all corrections and additional information is always very welcome.
We also used the following coordinates to generate the Google Map displayed on this page. latitude 51.257200 and longitude -0.971819
Need some help with your I T in
Get in touch
Cyber Security
Penetration Testing, Security Resilience, Computer Forensics and Reverse Engineering
Web & App Development
Creative design, limitless functions & fully responsive.
Progressive Web App specialists.
Voice & Data Networks
Telephone systems, data cabling and comms room builds including fibre optic, cat5e/6/7 & wifi
Support, Sales & Repairs
Same day service, expert technical consultation and free, friendly, helpful advice.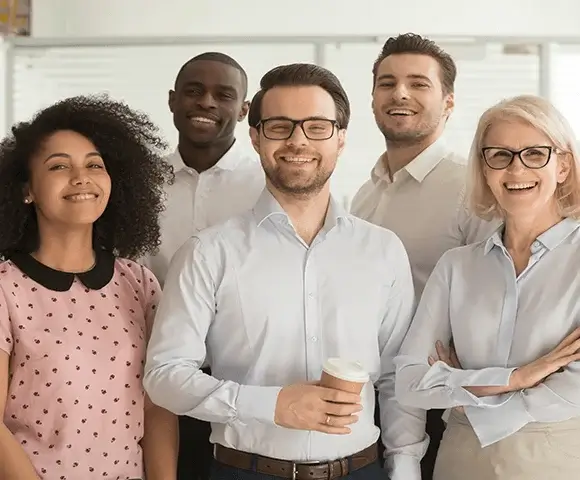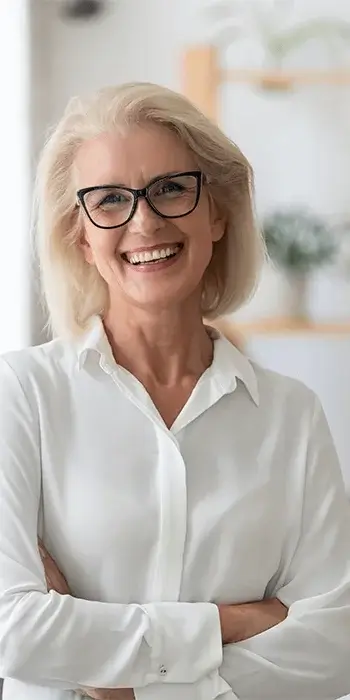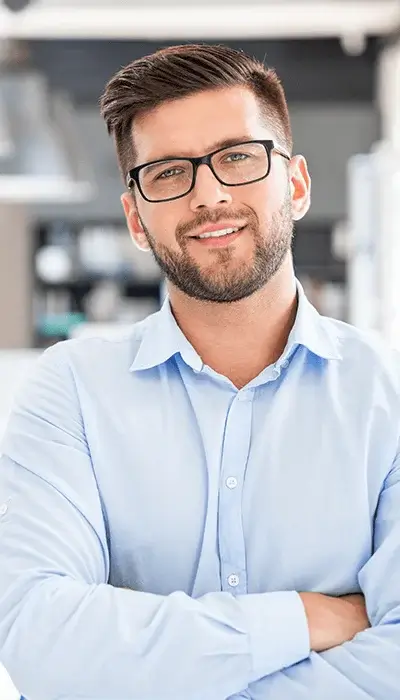 We truly care about our customers, our service and our products.
At Zero42, we genuinely care about our customers, and we're passionate about providing the very best service and products. We understand that choosing the right provider for your cyber security, data + voice communications, and full 360° I.T support is an important decision, and that's why we're here to help.
You can trust us to deliver top-class technical service, rapid technical support, and excellent value for money, whether you need a simple repair or a full unified network solution. Our commitment to our customers has earned us consistent Five-Star ratings, and we're proud to be a small and local business friendly company.
We believe in being reliable, affordable, and flexible, because we know that every customer is different. So, if you're looking for a partner you can trust, look no further than Zero42. We're here to help you succeed.
Consistently rated

Five Stars

Small & local + business friendly

Reliable

, Affordable, Flexible
Need some help with your telecoms just call the experts
* Advice is always free