Five-Star IT services in Damerham Hampshire including network security and the very latest progressive web apps, web design and SEO.
We living and working in Dorset & Hampshire
We have been in business since 1986 and have travelled to all corners of the British Isles, mainly to install voice and data networks but also to resolve complex IT and security issues for our wonderful clients, including an overnight round trip to Glasgow to fix a broken PC that just needed plugging in!

They say that home is where the heart is, well our home is right on the border between Dorset and Hampshire and so we love both, from quaint and quiet villages and the peaceful New Forest to the historic docks and the busy towns and cities all right here on our doorstep including Damerham.

We always like to use small local businesses rather than large national and international companies where we can, and encourage others to do the same, the benefits are manyfold, with some obvious but many you may not have really thought about.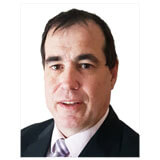 You are always welcome to visit us.
Michael Mansfield @ Zero42
Read our story
Did You Know?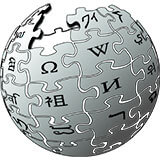 Damerham is a rural village and civil parish in Hampshire, England, located near Fordingbridge, on the River Allen. Damerham has notable Neolithic and Bronze Age barrows. It was the site of an Anglo-Saxon religious community, mentioned in the will of Alfred the Great. By the time of Domesday Book (1086), Damerham was a major settlement in the possession of Glastonbury Abbey.

Situated north-west of Fordingbridge and close to the Dorset border, Damerham is located on the River Allen. Damerham contains a mixture of cottages, with a riverside mill and a Norman church.

Settled since Saxon times, Damerham is said to be the birthplace of Æthelflæd, wife of Edmund I. Adam of Damerham (13th century), the author of Historia de Rebus gestis Glastoniensibus, was a native,

Damerham was once in Wiltshire, but was transferred in 1895 to Hampshire. The village gave its name to a Ham class minesweeper, HMS Damerham.

Damerham is the site of a prehistoric complex including two 6,000-year-old tombs representing some of the earliest monuments built in Britain. It was discovered by a team led by Helen Wickstead, a Kingston University archaeologist. These were previously undiscovered Neolithic tombs known as long barrows.

Another earthwork, Soldiers Ring, situated on a crest in an area of Celtic fields, is thought to be a Romano-British cattle enclosure.

Damerham was a royal estate of the kings of Wessex, and a religious community there was mentioned in the will of Alfred the Great: "And it is my will that the community at Damerham be given their landbooks and their freedom to choose whatever lord as is dearest to them, for my sake and for Ælfflæd." It may have been a nunnery headed by Ælfflæd, possibly a kinswoman of the king. In 940 6 Edmund I granted a hundred mansae at Damerham with Martin and Pentridge to his queen, Æthelflæd. Damerham may have been the birthplace of Æthelflæd. Æthelflæd bequeathed Damerham to Glastonbury Abbey when she died in the late 10th century.

In the time of Domesday Book (1086), Damerham was a large settlement of 80 households. Glastonbury Abbey still held the manor, which remained with the abbey until the Dissolution of the Monasteries. It then passed to the Crown, and in 1540 Henry VIII leased part of the demesne land and certain farms belonging to the manor for 21 years to Richard Snell these premises were in 1608 granted to Robert Cecil, 1st Earl of Salisbury, and remained with his descendants. In 1544 Henry VIII granted the manor of Damerham to his sixth wife, Catherine Parr, but it passed back to the Crown on her death in 1548. In 1575 Elizabeth I granted it to the Bishop of Salisbury, and, except for the temporary sale by Parliament to William Lytton in 1649, it remained in the possession of successive bishops until 1863. In 1565, Damerham was the birthplace of a noted translator and book collector, Robert Ashley.

Another important manor was the manor of Little Damerham which was owned by Glastonbury Abbey. Glastonbury Abbey also held lands in the manors of Hyde and Stapleham. Some of these lands were also held by Cranborne Priory, and Tewkesbury Abbey, to which Cranborne Priory was a cell. The hide at Lopshill (Lopushale) is mentioned as within the boundaries of the manor of Damerham in 940 6; it is now Lopshill Farm, in the south of the parish.

The Domesday Book records four mills at Damerham. One was given to Geoffrey Fitz-Ellis by John, Abbot of Glastonbury (1274 90). In 1326 Henry Dotenel released to the Abbot of Glastonbury all his claim in a water-mill called Weremulle in Damerham. In the survey of the manor taken in 1518 a water-mill called Lytellmyle is mentioned. This mill probably stood near Littlemill Bridge at North End, but it has now disappeared. In 1608 "all the water-mills of Damerham" were granted to Robert Earl of Salisbury. The only mill now in existence in the parish is Damerham Mill in the village on the River Allen.

Damerham Park is mentioned in 1226 1227 and in 1283, and at the latter date it contained deer. In 1518 the park, which contained 125 acres of wood, divided into three coppices: Edmundshay, Middle Coppis, and Drakenorth Coppis. It was apparently disparked before 1540.

In 1830 the manor-house (West Park House) was attacked in a riot against the introduction of machinery (Swing riots) and several people were captured and sent to Winchester. One quarter of the village burned down in the "Great Fire" of 1863, but the damage was soon repaired owing to the exertions of the vicar, William Owen.
This text is available under the Creative Commons Attribution-ShareAlike License 3.0
If something here is wrong, you should really consider updating the information on Wikipedia to help other readers, everyone can contribute and all corrections and additional information is always very welcome.
We also used the following coordinates to generate the Google Map displayed on this page. latitude 50.941530 and longitude -1.851506
Need some help with your I T in
Get in touch
Cyber Security
Penetration Testing, Security Resilience, Computer Forensics and Reverse Engineering
Web & App Development
Creative design, limitless functions & fully responsive.
Progressive Web App specialists.
Voice & Data Networks
Telephone systems, data cabling and comms room builds including fibre optic, cat5e/6/7 & wifi
Support, Sales & Repairs
Same day service, expert technical consultation and free, friendly, helpful advice.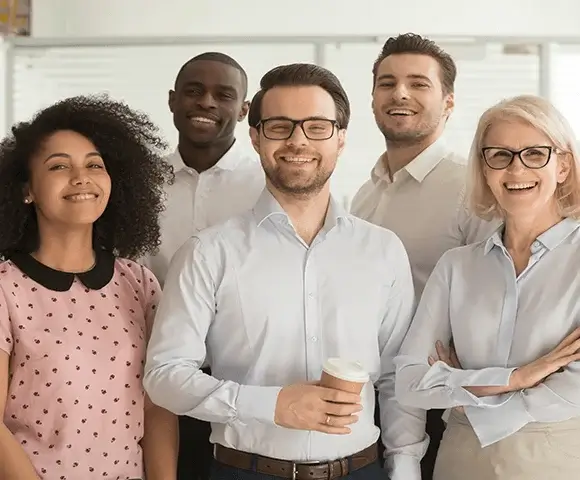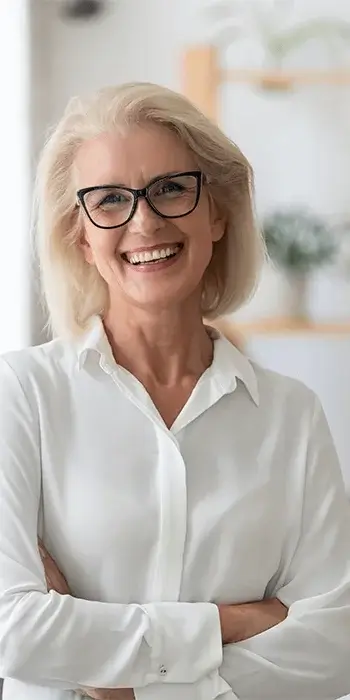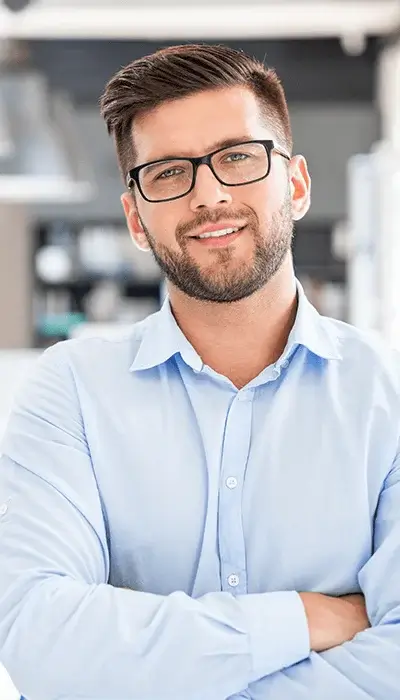 We truly care about our customers, our service and our products.
At Zero42, we genuinely care about our customers, and we're passionate about providing the very best service and products. We understand that choosing the right provider for your cyber security, data + voice communications, and full 360° I.T support is an important decision, and that's why we're here to help.
You can trust us to deliver top-class technical service, rapid technical support, and excellent value for money, whether you need a simple repair or a full unified network solution. Our commitment to our customers has earned us consistent Five-Star ratings, and we're proud to be a small and local business friendly company.
We believe in being reliable, affordable, and flexible, because we know that every customer is different. So, if you're looking for a partner you can trust, look no further than Zero42. We're here to help you succeed.
Consistently rated

Five Stars

Small & local + business friendly

Reliable

, Affordable, Flexible
Need some help with your telecoms just call the experts
* Advice is always free