Five-Star IT services in Broadstone Dorset including network security and the very latest progressive web apps, web design and SEO.
We living and working in Dorset & Hampshire
We have been in business since 1986 and have travelled to all corners of the British Isles, mainly to install voice and data networks but also to resolve complex IT and security issues for our wonderful clients, including an overnight round trip to Glasgow to fix a broken PC that just needed plugging in!

They say that home is where the heart is, well our home is right on the border between Dorset and Hampshire and so we love both, from quaint and quiet villages and the peaceful New Forest to the historic docks and the busy towns and cities all right here on our doorstep including Broadstone.

We always like to use small local businesses rather than large national and international companies where we can, and encourage others to do the same, the benefits are manyfold, with some obvious but many you may not have really thought about.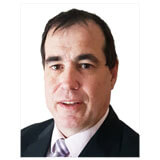 You are always welcome to visit us.
Michael Mansfield @ Zero42
Read our story
Did You Know?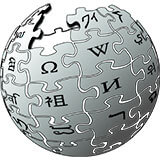 Broadstone is a suburb of Poole in Dorset, England. It is located 3 miles (4.8 km) from Hamworthy railway station and 7 miles (11 km) from Bournemouth International Airport. The ward had a population of 10,303 at the 2011 Census, increasing from 10,256 at the 2001 Census.

Since 1840, Broadstone has grown from a small farm to a suburb of 10,000 people. Centred on the main road (the B3074), 'The Broadway' is a busy hub of shops, churches, schools and housing. The shops consist of Costa Coffee, Bennett's Bakery, charity shops, a Tesco Express store, a Marks & Spencer supermarket and a jewellery shop. Broadstone is notable for its large recreation fields and heathland park, as well as an annual Christmas parade and lights. The 24-acre (0.097 km2) Broadstone Heath possesses some of the original heathland which covered the Poole Basin.

In 1840, "Broadstone Farm" was built, and a railway line bypassed it in 1847. Its first church was built in 1853, which later became the Scout hall. The first railway station was built in 1872 and named "New Poole Junction" and, after several name revisions, became "Broadstone" in 1890. Broadstone First School originated as a Dame school, founded in 1871. At the turn of the century, lavender oil started being produced. This ceased in 1935 when the factory burnt down, but much lavender can still be found in the area. Rapid expansion of the town has since occurred, with the development of the Pine Springs housing estate and the opening of additional schools to cope with the increase in population.

Legend has it that a number of "broad stones" were laid across a local stream to enable people to cross over without wetting their feet. This stream flows in the valley between Clarendon Road and Springdale Road, and the stones were located close to the Brookdale Farm. The Stepping Stones pub (now renamed 'The Blackwater Stream' since its takeover by Wetherspoon) was named in honour of this, and displays a large stone outside its beer garden. Rumoured to be the original, it was stolen decades ago and has since been replaced by a replica. There are also two stones outside Broadstone United Reformed Church, supposedly also originals from the stream.

The Victorian biologist, naturalist and philosopher Alfred Russel Wallace, who independently proposed the same evolutionary theory as Charles Darwin, lived in Broadstone during the last few years of his life. He built his own house, named Old Orchard, near what is now Wallace Road. His remains are buried in Broadstone Cemetery, next to those of his wife, Annie. His grave was restored by the A. R. Wallace Memorial Fund in 2000. It features a 7-foot (2.1 m) tall fossil tree trunk mounted on a block of Purbeck limestone. Annette Brooke, a Liberal Democrat MP for Mid-Dorset and North Poole from 2001 to 2015, currently resides in Broadstone. Bryan Telfer, a commodore in the Royal Navy and veteran of the Falklands War is buried in Broadstone Cemetery. Victor Watkins who lived in Broadstone was the first Scout in England to gain the Kings Scout Award (now the Queens Scout Award) and a Blue Plaque has now been unveiled on the wall outside the 29029 Nepalese Restaurant on Lower Blandford Road.

Martin Smith, five-time British Powerlifting champion, European and Commonwealth powerlifting medallist also resides in Broadstone.

Stuart Hibberd, the chief announcer of the BBC (or "voice of the BBC") for 25 years who announced the deaths of King George V and Adolf Hitler, died in Broadstone in 1983.

Broadstone follows the Three-tier education model and contains two First schools (Broadstone First and Springdale First) and a middle school (Broadstone Middle School). Corfe Hills School is also located in Broadstone and is one of the largest secondary schools in Dorset. Corfe Hills School moved from being a Foundation School to being an Academy on 1 April 2011. Its catchment area serves Broadstone, Poole, Corfe Mullen, Wimborne, Merley as well as other areas.

Broadstone is part of the Broadstone ward which elects two councillors to Bournemouth, Christchurch and Poole Council, and also the Mid Dorset and North Poole parliamentary constituency.

Broadstone is the centre of many clubs, societies and organisations for the South East Dorset area including The Lytchett archery club, Broadstone Football Club, the Broadstone Golf Club, Broadstone Horticultural society, Broadstone Tennis Society, Dorset Caledonian Society, Broadstone Scout Group, Broadstone Youth Centre and the Broadstone Cricket Club. Other local offices include the British Legion, the Rotary club, and the Broadstone Wessex Bowling Club.
This text is available under the Creative Commons Attribution-ShareAlike License 3.0
If something here is wrong, you should really consider updating the information on Wikipedia to help other readers, everyone can contribute and all corrections and additional information is always very welcome.
We also used the following coordinates to generate the Google Map displayed on this page. latitude 50.760972 and longitude -1.995319
Need some help with your I T in
Get in touch
Cyber Security
Penetration Testing, Security Resilience, Computer Forensics and Reverse Engineering
Web & App Development
Creative design, limitless functions & fully responsive.
Progressive Web App specialists.
Voice & Data Networks
Telephone systems, data cabling and comms room builds including fibre optic, cat5e/6/7 & wifi
Support, Sales & Repairs
Same day service, expert technical consultation and free, friendly, helpful advice.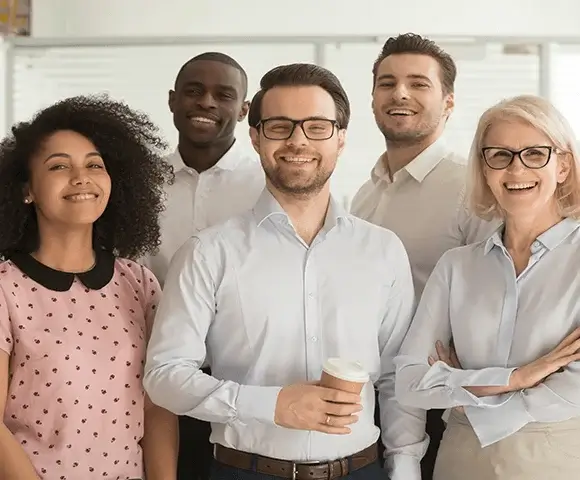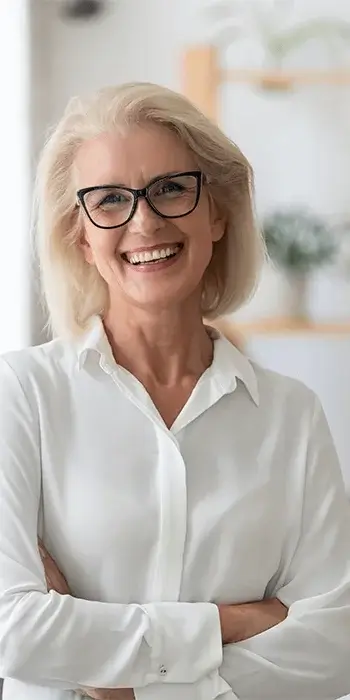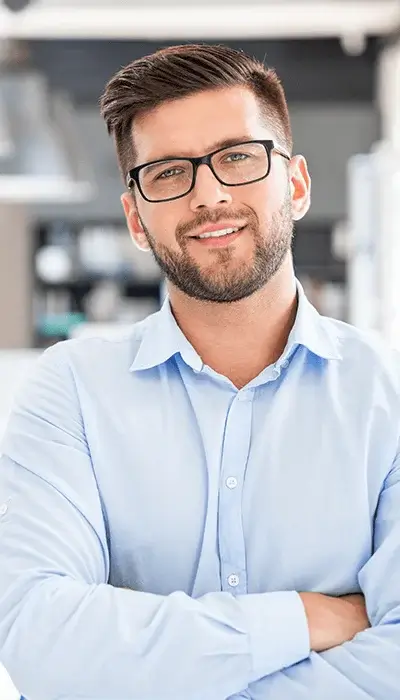 We truly care about our customers, our service and our products.
At Zero42, we genuinely care about our customers, and we're passionate about providing the very best service and products. We understand that choosing the right provider for your cyber security, data + voice communications, and full 360° I.T support is an important decision, and that's why we're here to help.
You can trust us to deliver top-class technical service, rapid technical support, and excellent value for money, whether you need a simple repair or a full unified network solution. Our commitment to our customers has earned us consistent Five-Star ratings, and we're proud to be a small and local business friendly company.
We believe in being reliable, affordable, and flexible, because we know that every customer is different. So, if you're looking for a partner you can trust, look no further than Zero42. We're here to help you succeed.
Consistently rated

Five Stars

Small & local + business friendly

Reliable

, Affordable, Flexible
Need some help with your telecoms just call the experts
* Advice is always free