Five-Star IT services in Bear Cross Dorset including network security and the very latest progressive web apps, web design and SEO.
We living and working in Dorset & Hampshire
We have been in business since 1986 and have travelled to all corners of the British Isles, mainly to install voice and data networks but also to resolve complex IT and security issues for our wonderful clients, including an overnight round trip to Glasgow to fix a broken PC that just needed plugging in!

They say that home is where the heart is, well our home is right on the border between Dorset and Hampshire and so we love both, from quaint and quiet villages and the peaceful New Forest to the historic docks and the busy towns and cities all right here on our doorstep including Bear Cross.

We always like to use small local businesses rather than large national and international companies where we can, and encourage others to do the same, the benefits are manyfold, with some obvious but many you may not have really thought about.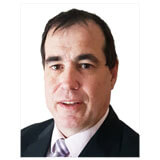 You are always welcome to visit us.
Michael Mansfield @ Zero42
Read our story
Did You Know?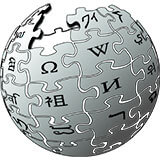 Bear Cross is a suburb on the north-western edge of Bournemouth, Dorset, taking its name from the crossroads made by the main road (A348) between Poole and Ringwood and the Wimborne Road/Magna Road (A341).

Long prior to any settlement taking place, this area was known as 'Beare Bottom', 'Beare' deriving from the Old English bearū (meaning 'woodland') and 'Bottom' simply denoting the area's location at the bottom of the Stour Valley. Strips of ancient woodland or bearū still survive and these gave rise, after 1925, to the tautological place-name Bearwood, denoting the suburban area immediately west of Bear Cross.

It was once maintained that the name Bear Cross commemorated a bear pit or bear-baiting post in the vicinity. More recent research suggests that this story only dates from 1970, when the origins of local toponyms were being discussed in Bournemouth's Evening Echo. This story nevertheless gave rise to the image of a bear in chains which still adorns the Bear Cross pub sign, and which also features in the badge associated with the local Oakmead College of Technology.

Though the ancient hamlets of East Howe, High Howe and West Howe lay to the south, with a farming hamlet called Cudnel to the east, settlement at Bear Cross itself only began after 1756 when the main route from Poole to Ringwood was diverted to its present position that of the A348, or Ringwood Road. (It was this development which effectively created Bear Cross.) Prior to the cutting of this road, travellers between Poole and Ringwood would have been obliged to follow a circuitous route via Kinson (and thence to Longham), but this route had fallen into neglect by the eighteenth century and a straighter route was in any case considered more desirable. Work on the new route was orchestrated by the Poole Turnpike Trust, the new road initially operating as a toll road.

The Bear Cross pub was put up in 1931-2, replacing a previous hostelry which had variously been known as 'The Bear Cross Inn' or 'The Brickmakers Arms'. The first licensee of this earlier hostelry, George Ware, worked as a brickmaker by day, as did most local inhabitants, as the ferruginous clays of the area had given rise to a flourishing brickmaking industry by the mid-nineteenth century. On Ware's death in 1883 the inn's licence passed to the Lane family, among them Frank Lane, who worked as a carpenter by day and built coffins for the Gypsy community on nearby Alderney Common. His son Arthur Lane was born above The Bear Cross Inn in 1913, and could recall Augustus John who lived at Alderney Manor between 1911 and 1927 - spending 'rumbustious' evenings on the premises, plus similar evenings at The Shoulder of Mutton in West Howe.

The longest road in Bournemouth, Wimborne Road, ends at the Bear Cross roundabout. House numbers reach 1714 on the even side and 1823 on the odd.
This text is available under the Creative Commons Attribution-ShareAlike License 3.0
If something here is wrong, you should really consider updating the information on Wikipedia to help other readers, everyone can contribute and all corrections and additional information is always very welcome.
We also used the following coordinates to generate the Google Map displayed on this page. latitude 50.766997 and longitude -1.921454
Need some help with your I T in
Get in touch
Cyber Security
Penetration Testing, Security Resilience, Computer Forensics and Reverse Engineering
Web & App Development
Creative design, limitless functions & fully responsive.
Progressive Web App specialists.
Voice & Data Networks
Telephone systems, data cabling and comms room builds including fibre optic, cat5e/6/7 & wifi
Support, Sales & Repairs
Same day service, expert technical consultation and free, friendly, helpful advice.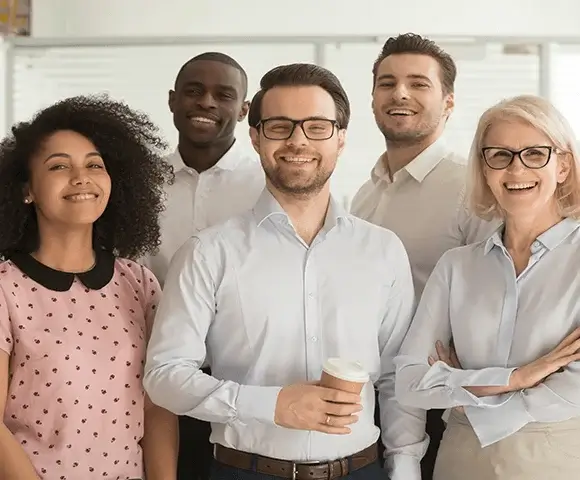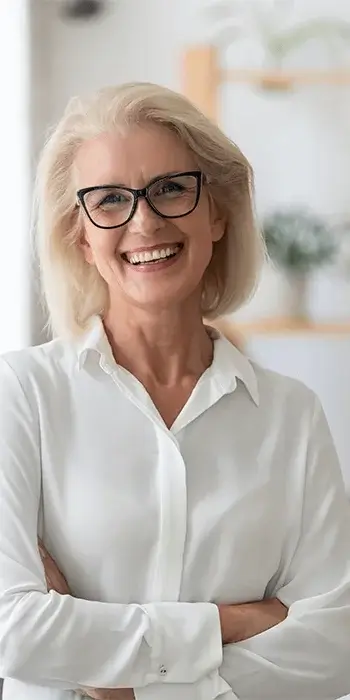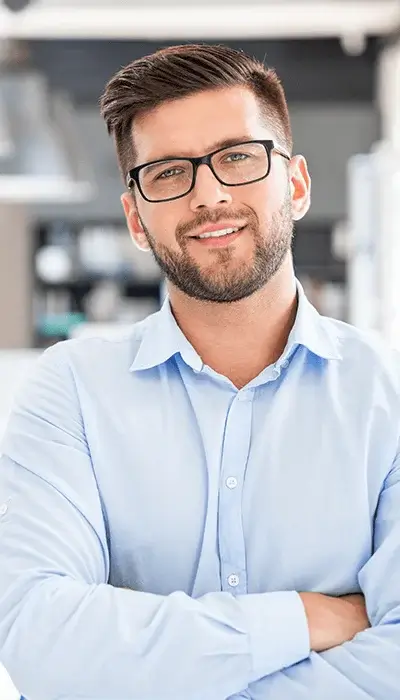 We truly care about our customers, our service and our products.
At Zero42, we genuinely care about our customers, and we're passionate about providing the very best service and products. We understand that choosing the right provider for your cyber security, data + voice communications, and full 360° I.T support is an important decision, and that's why we're here to help.
You can trust us to deliver top-class technical service, rapid technical support, and excellent value for money, whether you need a simple repair or a full unified network solution. Our commitment to our customers has earned us consistent Five-Star ratings, and we're proud to be a small and local business friendly company.
We believe in being reliable, affordable, and flexible, because we know that every customer is different. So, if you're looking for a partner you can trust, look no further than Zero42. We're here to help you succeed.
Consistently rated

Five Stars

Small & local + business friendly

Reliable

, Affordable, Flexible
Need some help with your telecoms just call the experts
* Advice is always free