Five-Star IT services in Ashurst Hampshire including network security and the very latest progressive web apps, web design and SEO.
We living and working in Dorset & Hampshire
We have been in business since 1986 and have travelled to all corners of the British Isles, mainly to install voice and data networks but also to resolve complex IT and security issues for our wonderful clients, including an overnight round trip to Glasgow to fix a broken PC that just needed plugging in!

They say that home is where the heart is, well our home is right on the border between Dorset and Hampshire and so we love both, from quaint and quiet villages and the peaceful New Forest to the historic docks and the busy towns and cities all right here on our doorstep including Ashurst.

We always like to use small local businesses rather than large national and international companies where we can, and encourage others to do the same, the benefits are manyfold, with some obvious but many you may not have really thought about.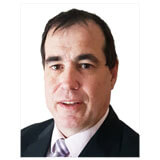 You are always welcome to visit us.
Michael Mansfield @ Zero42
Read our story
Did You Know?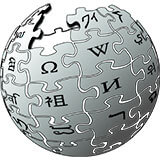 Ashurst is a village in the New Forest district of Hampshire, England, which together with Colbury hamlet makes the parish of Ashurst and Colbury. Ashurst is on the A35 road near the Southampton conurbation. According to the 2001 census the parish had a population of 2,011, increasing to 2,093 at the 2011 Census. The parish is on the edge of the designated New Forest National Park area. The village has a campsite, some shops and a railway station. The parish is bounded to the west by Netley Marsh parish and the Bartley Water, to the north by the A326 road and Totton and Eling, and to the south by Denny Lodge parish in the New Forest.

Ashurst is close to the City of Southampton and is often considered an exurb of it, a large percentage of its population being commuters.

Millvina Dean, the last survivor of the sinking of RMS Titanic, was living in Ashurst at the time of her death in May 2009 at the age of 97.

Ashurst has three pubs; 'The Happy Cheese', 'The Forest Inn' and 'The New Forest Hotel'. A pub named 'The Angry Cheese' used to be located opposite The Happy Cheese, across the road, which became a hairdressers and was eventually demolished to make way for new houses. The original Happy Cheese was a small hotel and restaurant owned by Micheal Leonard. It burned down in 1980 and was rebuilt as the current Happy Cheese pub several years later. In June 2010, The Forest Inn closed after the business went into liquidation. However, it reopened on 12 November 2010 under new management following total refurbishment.

There are five restaurants along the main road through Ashurst. These are: 'The Jumbo House' Chinese and English takeaway, the 'Little Friar' fish and chip shop, the 'Herb Pot Bistro' (serving many cuisines), The 'Asha' Indian and Bangladeshi restaurant and takeaway, and the 'Lite Bites' sandwich bar. There is also a vet, upholsterer, Post Office, newsagent, two hair salons, a car accessories shop and a car dealer. The post office closed at the end of January 2019.

There is also a Welcome food store, part of the Co-operative chain, located further along the main road towards Colbury.

There are two schools in Ashurst, Foxhills Infant School and Foxhills Junior School. Foxhills Infant School teaches pupils between the ages of four and seven and as of May 2011 had in total 210 pupils on roll. It shares its grounds with Foxhills Junior School, where many of the Infant School pupils progress onto. The Junior School was opened as a middle school in September 1977 when the buildings and facilities of the original Junior School, which had been established ten years previously, were substantially enlarged and extended to provide for the 8 12 middle school age range. In 1993, it became a Junior School once again taking in children aged between 7 and 11. The school had around 332 children on roll in September 2010 and the current Headteacher is Andrew Shore. The majority of pupils come from the neighbouring Foxhills Infants School, Eling Infants School or Hazelwood First School. In its most recent Ofsted inspection report in 2010, it received a Grade 2 (good).

Both schools enjoy a 16-acre site with large playgrounds and many resources, including a 6-acre nature reserve with a pond. The reserve, during the last few years, has benefited from a £22K grant from the Millennium Heritage Fund which allowed construction paths and access routes for year-round use. The whole school building area is protected by CCTV and a private patrol company.

Also on the same site is Ashurst Pre-School that currently takes 86 children from two years nine months to five years on roll.

During secondary school, most children enroll in Hounsdown, two villages across in Totton.

Ashurst is well served by transport links, the largest being the Ashurst railway station, run by South West Trains. The line runs from London Waterloo to Weymouth. Ashurst is also on the Bluestar 6 Bus Route (recently replacing the Wilts and Dorset's 56/56A route) that runs from Lymington to Southampton.
This text is available under the Creative Commons Attribution-ShareAlike License 3.0
If something here is wrong, you should really consider updating the information on Wikipedia to help other readers, everyone can contribute and all corrections and additional information is always very welcome.
We also used the following coordinates to generate the Google Map displayed on this page. latitude 50.883078 and longitude -1.282154
Need some help with your I T in
Get in touch
Cyber Security
Penetration Testing, Security Resilience, Computer Forensics and Reverse Engineering
Web & App Development
Creative design, limitless functions & fully responsive.
Progressive Web App specialists.
Voice & Data Networks
Telephone systems, data cabling and comms room builds including fibre optic, cat5e/6/7 & wifi
Support, Sales & Repairs
Same day service, expert technical consultation and free, friendly, helpful advice.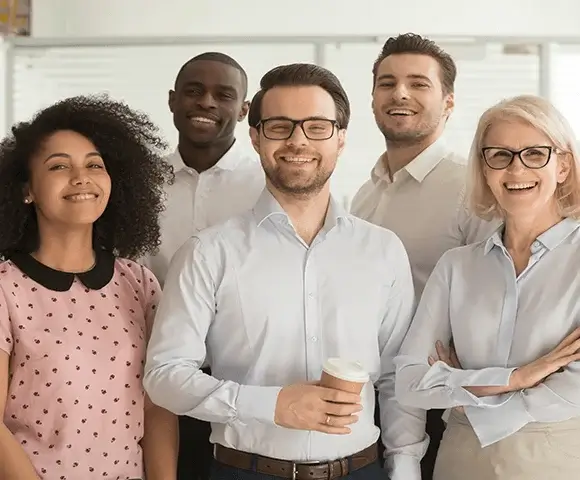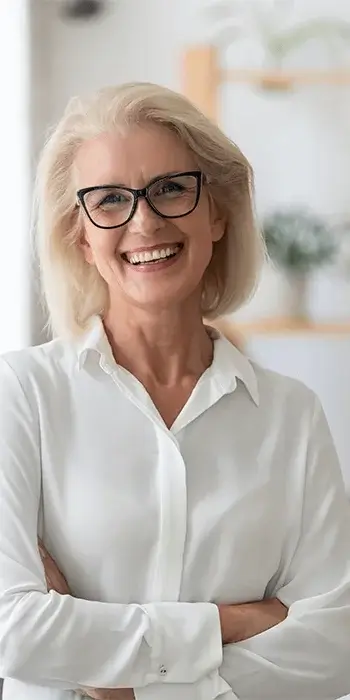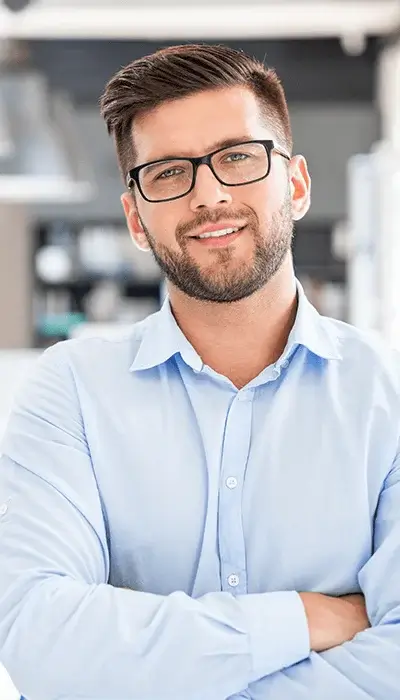 We truly care about our customers, our service and our products.
At Zero42, we genuinely care about our customers, and we're passionate about providing the very best service and products. We understand that choosing the right provider for your cyber security, data + voice communications, and full 360° I.T support is an important decision, and that's why we're here to help.
You can trust us to deliver top-class technical service, rapid technical support, and excellent value for money, whether you need a simple repair or a full unified network solution. Our commitment to our customers has earned us consistent Five-Star ratings, and we're proud to be a small and local business friendly company.
We believe in being reliable, affordable, and flexible, because we know that every customer is different. So, if you're looking for a partner you can trust, look no further than Zero42. We're here to help you succeed.
Consistently rated

Five Stars

Small & local + business friendly

Reliable

, Affordable, Flexible
Need some help with your telecoms just call the experts
* Advice is always free